Prof. Geibel as a guest of the radio station Bayern3
Prof. Geibel as a guest of the radio station Bayern3
The situation in retail trade during Corona times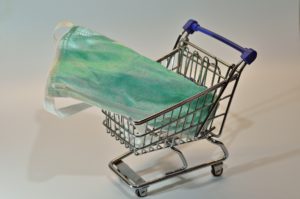 Driving into town to go shopping, looking through the shelves or rushing into a shop without queuing is currently not possible for many people through Corona. But what impact does this have on the retail trade?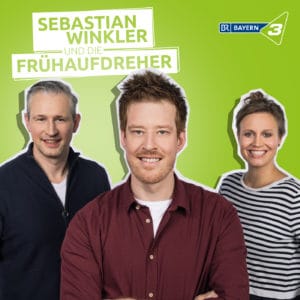 Prof. Dr. Richard Geibel, head of the E-Commerce Institute was a guest of Sebastian Winkler and the early birds of the radio station Bayern 3 on 17.07.2020 and talks about the changes:
The whole radio report is available here.