In this section, current and past start-up projects of students are listed. You will also find links to the respective homepage or press releases of the young companies.
Companies:
KölnDuell by Robin Kracht and Christian Paland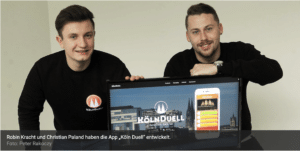 KölnDuell is the new, free city tour in the form of a natively developed mobile application. The app enables users to get to know the city better and to gain city-related knowledge by playing a quiz against friends and new people. In a round of the game, two duelists take turns competing against each other. By completing game rounds, the users collect points and, in the long run, awards in order to play their way to the top of the Cologne experts via different leagues.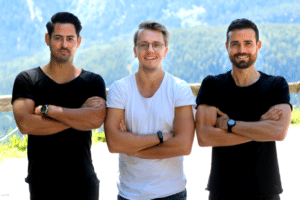 keepist has set itself the task of reducing the flood of returns in e-commerce. To achieve this, keepist's solution is based on two approaches: Rewarding end customers if they return little or nothing, and AI-supported data analyzes to optimize online shops.
Links/Press:
Porta de Embarque by Natália Manczyk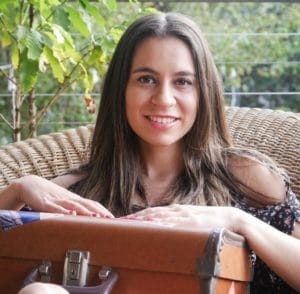 Porta de Embarque is a travel website that presents news and in-depth information about routes, hotels and destinations around the world. The website was founded by Natália Manczyk, Brazilian travel journalist who has been in the travel industry for more more than 13 years and who has travelled to more than 60 countries with the goal of collecting travel tips. Since the launch of the website, she has been invited to several press trips, represented the website at many international events restricted to a few bloggers and has been working with many tourism brands as advertisers.
Links:
Instagram-Profile: www.instagram.com/portadeembarque
Website: www.portadeembarque.com.br
YouTube channel: Porta de Embarque