Advice from students – a refreshing change
Advice from students – a refreshing change
You are looking for an inexpensive way to carry out projects and developments in the areas of online marketing and e-commerce. Then a consultation from students at the Hochschule Fresenius might be an interesting alternative for you. The E-Commerce Institute organizes and accompanies such project work in which advice is provided by students. They study the fields of business and media management, business psychology or logistics.
There are usually no direct costs for advice from students, so the advice is very inexpensive. Students have lots of new ideas and thus bring a breath of fresh air to your projects. So if you also find unconventional and unused ideas and solutions exciting, then a collaboration with the E-Commerce Institute for advice from students is exactly the right thing. At the same time, you have the opportunity to get to know high potentials as potential employees for your company and to retain them at an early stage.
So there is a lot to be said for advice from students. Are you interested? Then get in touch at geibel@hs-fresenius.de or by phone at 0221 973199722.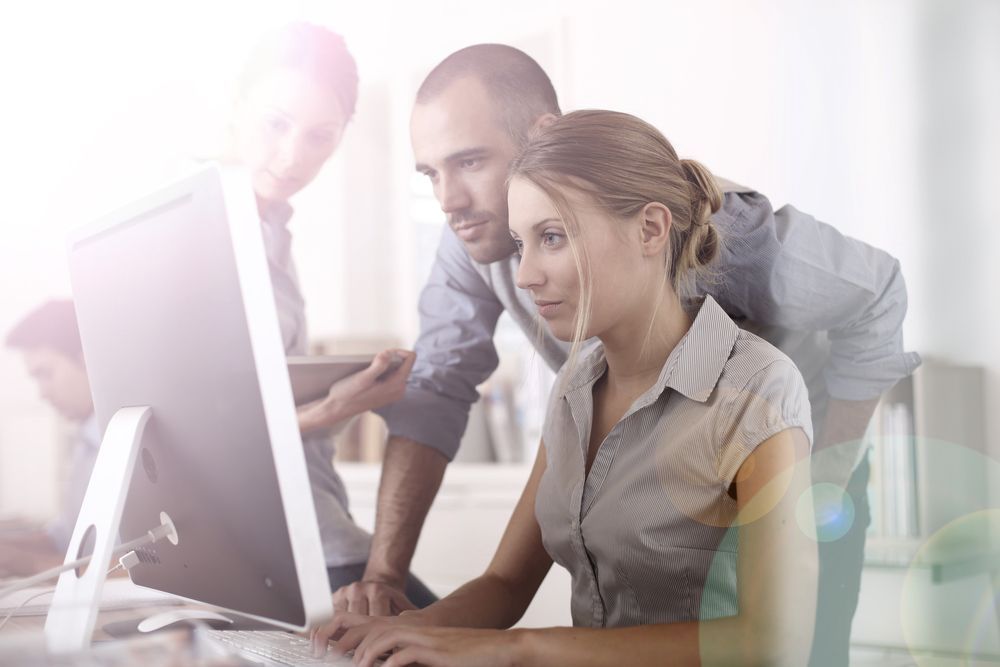 Advice from students – the process
Before starting a consulting project, there is an initial discussion about your requirements and the options for consulting. Consulting projects can be carried out in an individual framework by smaller teams or as part of semester-related project work in which the groups are larger. This project work has the character of an examination for the students.
Next, a project assignment is formulated that is helpful for the acquisition of the consulting team. Details of the team structure such as the desired field of study can also be conveyed. Then the consulting project begins with a kick-off meeting in which the representatives of the company to be advised present your project to the students. They develop a concept, which is then presented, discussed and decided in an interim presentation. In the last phase of the consultation by students, the concept is implemented and the actual consultation assignment is processed. The results are presented in a final presentation and documented in a project report.
The consulting project is accompanied by mentors, accompanied in e-commerce or online marketing projects e.g. Prof. Richard Geibel and Robin Kracht advise the students. This ensures a professional process and the quality of the results.
The Hochschule Fresenius has a great deal of experience in advising students. Here you will find a selection of consulting projects that have already been carried out. Customers included companies of all sizes and from many different industries.
You too can benefit from the advice of students for your company. It's a new experience that is worth it.
Photo: Copyright Goodluz@shutterstock.com