Announcement of the ISPC 2023 Conference: "Digital Management to Shape the Future"
Announcement of the ISPC 2023 Conference: "Digital Management to Shape the Future"
It's getting serious: the announcement of the ISPC 2023 conference is now complete with the release of the booklet. This international annual conference, organized by the East European University (Georgia) in collaboration with the E-Commerce Institute Cologne (Germany), aims to provide a platform for the presentation and discussion of relevant aspects of digitalization. This year, it is also supported by the Friedrich-Ebert-Stiftung Foundation, the German Entrepreneurship Organization FGF, and the US Adelphi University.
TOPICS
Digitalization in…
Economy, moderated by Dr. Richard Geibel
Society, moderated by Dr. Giorgi Tavadze
Education, moderated by Dr. Giorgi Gaganidze
PUBLICATIONS
The proceedings of the International Scientific-Practical Conference (ISPC 2023) titled "Digital Management to Shape the Future" are in the publication process and will be published shortly after the conference in the book series "Springer Proceedings in Business and Economics (SPBE)," which is indexed by Scopus. Accepted papers from the ISPC 2023 conference have a good chance of being included in the Springer proceedings.
VENUE
This year's ISPC 2023 conference will be held as a hybrid conference. Participants have the option to attend in person at the conference venue at the East European University in Tbilisi, Georgia, or to join the conference online via Zoom. In 2024, the 4th conference is planned to be held in Cologne, Germany, and the 5th conference will take place in 2025 in New York, America.
East European University (Tbilisi, Georgia)
EEU is a private university accredited in Georgia, dedicated to implementing international educational standards in teaching and research, aiming to become a notable educational center oriented towards the ideals of democracy and humanism. Currently, EEU offers 19 Bachelor, Master's, and Doctoral degree programs across faculties of law and Social Sciences, business, and Engineering, and Healthcare Sciences. EEU provides an excellent educational and research environment with modern academic programs, highly qualified professors, and top-notch infrastructure.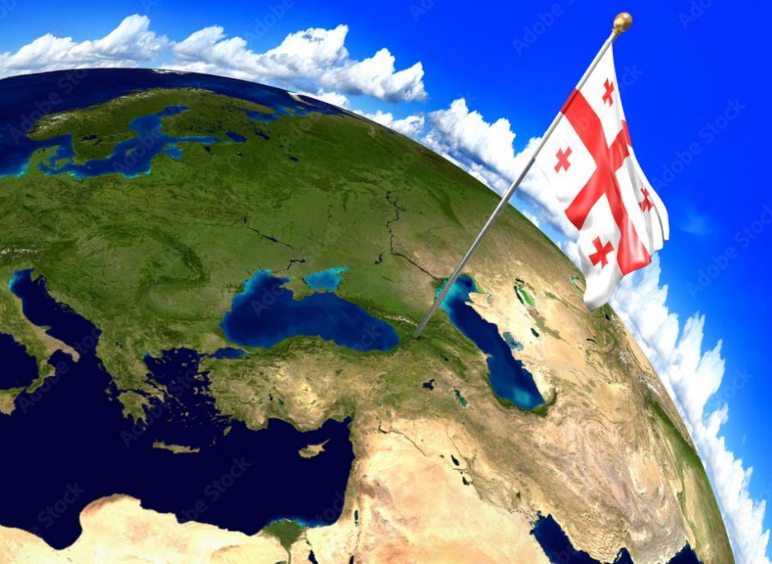 ABOUT GEORGIA
Georgia is a country located at the crossroads of Eastern Europe and Western Asia. It is part of the Caucasus region and is bordered by the Black Sea to the west, Russia to the north and east, Turkey and Armenia to the south, and Azerbaijan to the southeast. Georgia spans an area of 69,700 square kilometers and has an approximate population of around 3.716 million people.
Georgia is a country with a rich culture, history, and tourist attractions, including UNESCO World Heritage Sites. There are numerous beautiful places to visit, including mountains, coastlines, caves, and major cities.
Tbilisi is the capital and the largest city of Georgia, situated on both banks of the Kura River. The city is surrounded by mountains on three sides and has a current population of approximately 1.5 million people. Tbilisi was founded in the middle of the 5th century AD by King Vakhtang I Gorgasali and historically has been home to people of diverse cultural, ethnic, and religious backgrounds.
The climate in Tbilisi ranges from 20 to 32°C in the summer and from 7 to -1°C in the winter. Explore Georgia and embark on amazing adventures!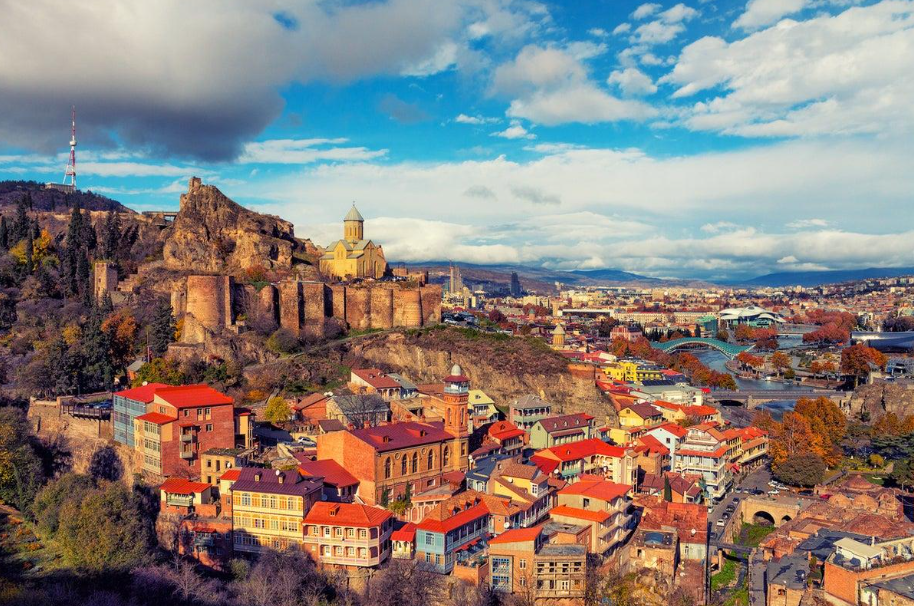 E-Commerce Institute (Cologne, Germany)
E-commerce is significantly transforming the economy and society. It offers new opportunities for business success but also presents new challenges due to intense competition and rapid technological advancements. Large global players like Google, Facebook, and Amazon dominate the market, setting the standards. To navigate this competitive landscape, businesses need a solid empirical basis, a sustainable strategy, and clear objectives for their e-commerce projects. The mission of the E-Commerce Institute is to actively assist and support the development and implementation of digital, future-oriented, and sustainable e-commerce projects based on empirical research and application-related studies with and for companies.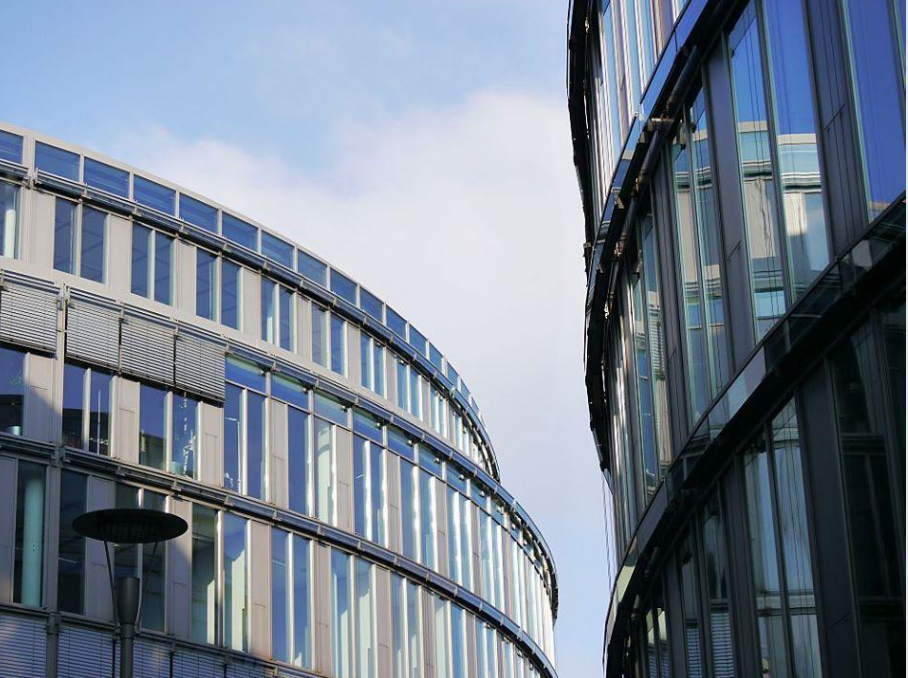 Adelphi University (New York, USA)
Adelphi is a modern metropolitan university with a uniquely personalized approach to learning in the leafy "Garden City" suburb of New York. It is committed to transforming students' lives through world-class academic programs, a focus on student success, and a warm and inclusive community. It is committed to academic excellence. Recently, three Adelphi students were awarded prestigious Fulbright Scholarships. You'll find life-changing bachelor's degree programs, career-enhancing master's degree programs and rigorous doctoral programs.
It is known for dedicated faculty, outstanding facilities and meaningful hands-on experiences through internships, independent research and international travel. It values the richness of human differences. Its welcoming atmosphere has earned Adelphi University top honors from the Campus Pride Index and the National Association of Diversity Officers in Higher Education. An education at Adelphi is valuable at any stage of life – whether you're returning to college, changing careers or continuing your education. You'll find affordable programs, online options, flexible scheduling and the personalized support you need to take the next step.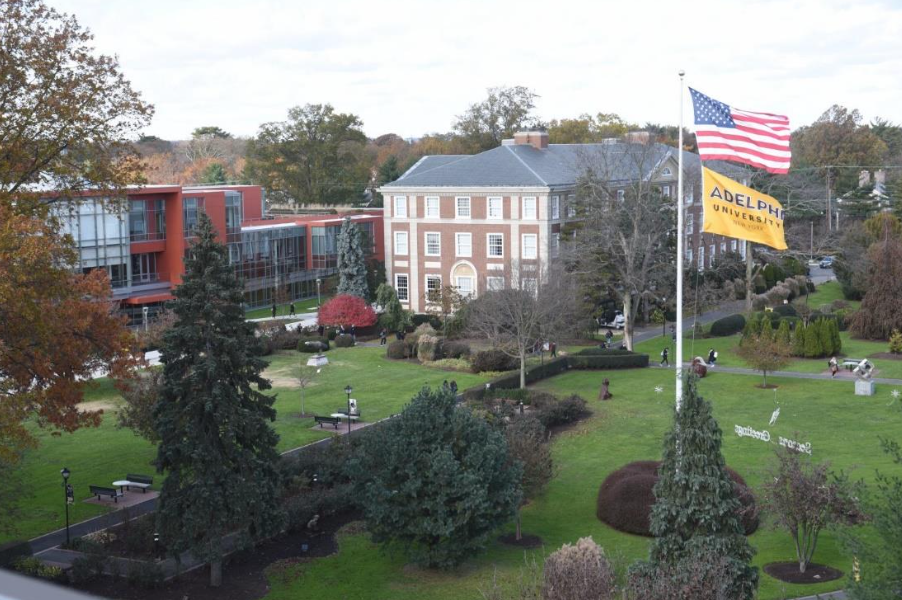 Friedrich-Ebert-Stiftung Foundation
The Friedrich-Ebert-Stiftung (FES) is a non-profit German foundation funded by the Government of the Federal Republic of Germany. It is headquartered in Bonn and Berlin and was founded in 1925. The foundation is named after Germany's first democratically elected President, Friedrich Ebert. FES is dedicated to advancing socio-political and economic development in the spirit of social democracy through civic education, research, and international cooperation. It is the oldest political foundation in Germany.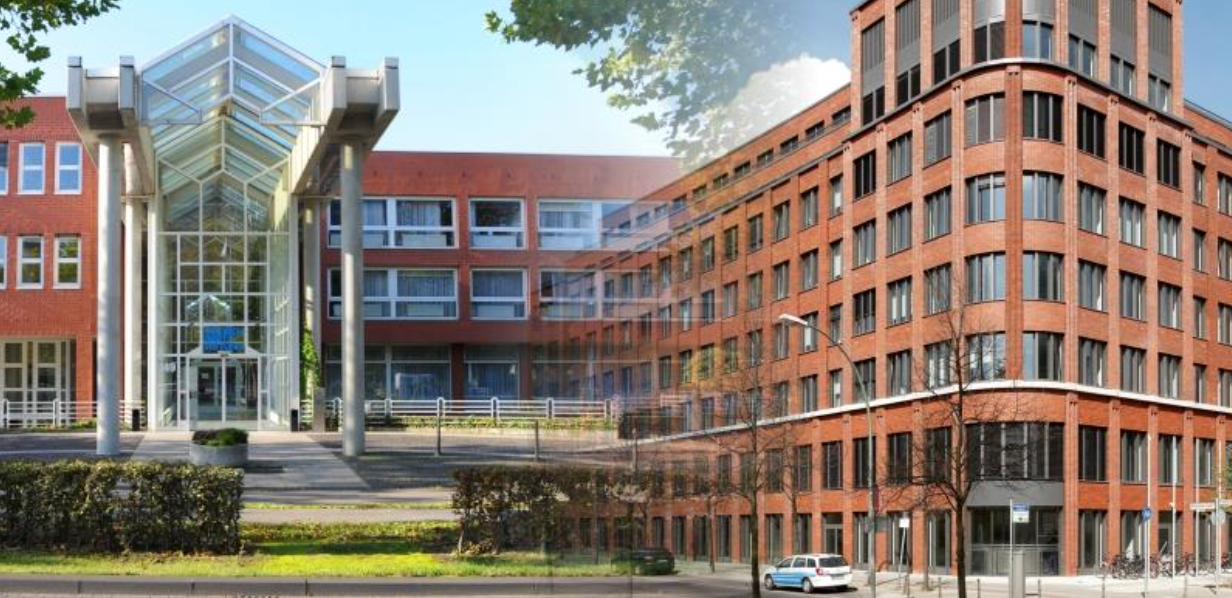 FGF (Forschungsgesellschaft für Wirtschafts- und Sozialwissenschaften des Fachverbandes für Betriebswirtschaft e. V.)
The FGF is the leading and most important scientific association for entrepreneurship, innovation, and small and medium-sized enterprises in the German-speaking world.