Announcement of the Proceedings of ISPC 2022
Announcement of the Proceedings of ISPC 2022
We are delighted to inform you that the publication of the conference proceedings for the 'International Scientific-Practical Conference 2022' (ISPC) on the theme 'Chances and Challenges of Digital Management' is just around the corner. The printed version is expected to be available for purchase for example on the Buchner bookstore's online shop starting from December 21, 2023.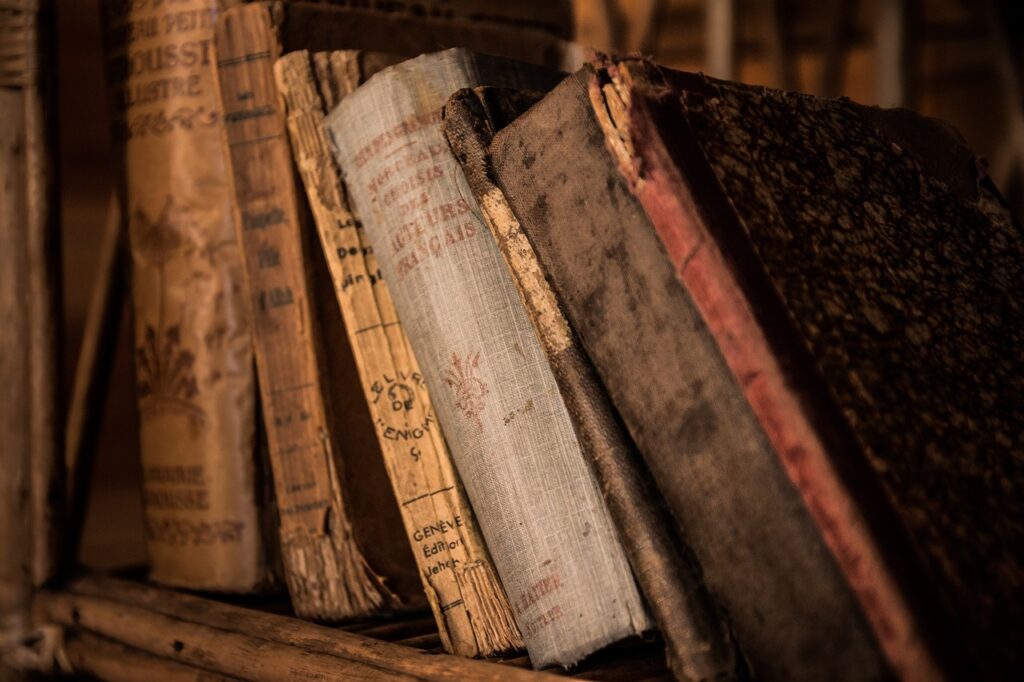 this year's edition, published by Springer Verlag and edited by Richard C. Geibel and Shalva Machavariani, presents selected contributions from the International Scientific-Practical Conference 2022 (ISPC 2022), organized by the East European University (Georgia) and the E-Commerce Institute (Germany). The book:
introduces current research, contemporary challenges, and proven solutions in the field of digital management.
includes contributions from experts in both academic research and practical application.
serves as a valuable resource for professionals and scholars in academia and industry who engage with digital management topics.
It delves into the possibilities of digital management under current conditions, highlights recent technological advancements, and explores further marketing perspectives. The covered subjects encompass digitization, digital transformation, e-commerce, artificial intelligence, big data, blockchain, online marketing, the transformation of small and medium-sized enterprises, digital law, digital social innovation, and digital ethics.
For more information about the past ISPC 2022 conference, please visit here.