7 Tipps to Make the Most of Black Friday
7 Tipps to Make the Most of Black Friday
Every year, online shops prepare for the big business ahead, traditionally starting in Germany with the discount battle of Black Friday and Cyber Monday, seamlessly transitioning into the holiday shopping rush.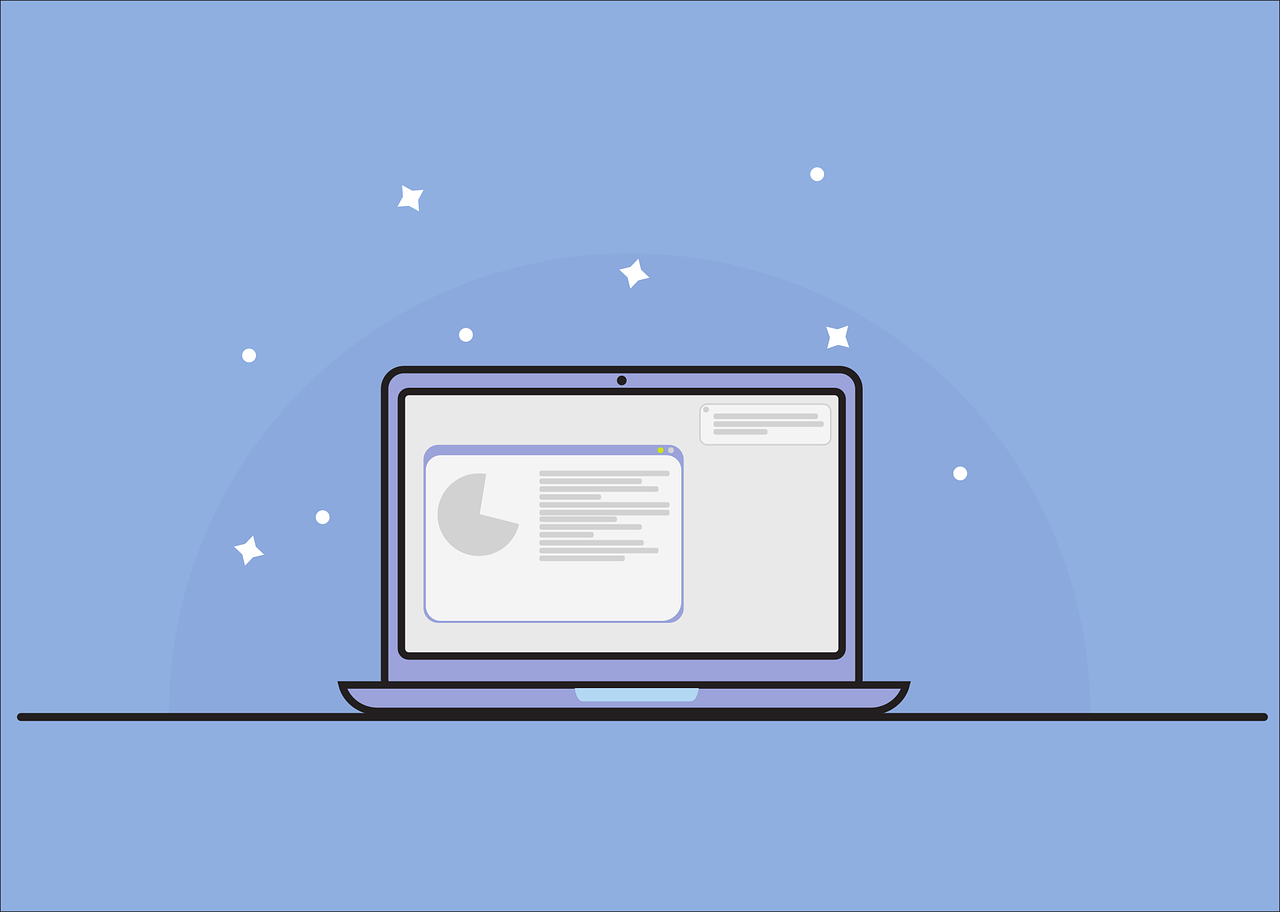 It doesn't take any special predictive abilities to foresee record e-commerce revenues on Black Friday this year. According to Emarsys.com, global retailers have been experiencing a more than 600 percent increase for years. In Germany, growth rates were already significantly above the average, exceeding 2,400 percent in 2018.
Meanwhile, a lot has changed. Similar to many digital industries, the COVID-19 pandemic acted as a catalyst for e-commerce growth, generating revenues this year that are comparable to those of Black Friday. In 2021, there are also some unique challenges to face, such as ongoing supply chain issues. Therefore, it is crucial to prepare well for November 26 and the five days leading up to Cyber Monday. Below are our tips for increasing revenue.
     1. Start Marketing Early
The best Black Friday bargain hunters start their search for deals weeks in advance. To effectively reach this audience and other customers, it is advisable to engage in year-round quality content marketing. This includes building a social media fanbase, regularly releasing videos and podcasts, and encouraging newsletter sign-ups.
Now is the time to create creative offers and promote them early through various channels such as newsletters, social media, sponsored posts, and ads. In your online store, there are various opportunities for free advertising, including banners on the homepage, in the checkout process, on the order confirmation page, and delivery status updates. This allows you to draw attention to the upcoming Black Friday event weeks and months in advance.
     2. Keep the Promotion Simple
These days, every retailer wants to participate in Black Friday. It's advisable to be creative to stand out, but ultimately, the rule is to keep it simple. The multitude of offers can be overwhelming.
Customers don't want to browse through numerous online shops to figure out which products and bundles are discounted at what times and which are not. Avoiding frustration is more important than extravagance. How about a straightforward offer, such as "20% off everything" with the code "Blackfriday" on Black Friday? Or a gift, like "a free water bottle with every product," or a top offer that is generally in demand?
     3. Prioritize the Right Products
Large discounts on low-demand products may deter customers. Software solutions like ASIN Advisor can help Amazon retailers identify niche markets and products with promising sales potential. This provides insights into current trends and opportunities to optimize your product offerings.
     4. Prepare for the Expected Rush
Linking Black Friday with shop failures, malfunctioning shopping carts, payment problems, and delivery bottlenecks can lead to a disappointing customer experience. Therefore, it is crucial to strengthen supply chains, server capacities, and all relevant processes when planning your offerings.
Honesty regarding product availability and delivery times is of great importance. Retailers should clearly inform their customers about when they can expect delivery and whether a product is available before placing an order. In this regard, Amazon sets high standards. If a product is not available at all or will only be available in a few weeks, customers should be informed transparently before placing an order.
Retailers should also consider resources for managing returns and expand capacities accordingly, rather than focusing solely on orders. If a retailer is already operating at capacity limits during regular operations, unpleasant surprises could be in store.
     5. Don't Forget Profit Margins
The prospect of more customers and increased revenue may excite retailers, but it will be of little use if there is no profit in the end. Therefore, it is crucial to keep an eye on profit margins. Particularly when profit margins are already low, discounts of five to ten percent can have a significant impact. It's worth conducting model calculations to determine if a five percent discount can achieve the same results as a 15 percent discount.
     6. Mobile First, Mobile Only
It should be a given, but there are still retailers missing out on revenue due to a lack of mobile optimization. In 2020, more than half of customers, according to Shopify, made their purchases on smartphones, and this trend continues. It's no longer just about whether the website is optimized for mobile devices. But rather how well this adaptation is done. Links in responsive websites that adjust to screen size but become too small for thumbs, as well as non-functional drop-down menus and checkouts clearly designed for desktop, can be frustrating. This can be relatively easily remedied; for example, PayPal offers a thoroughly tested mobile express checkout that can be seamlessly integrated. Since this payment method is already widely used in Germany, why not use the proven checkout?
     7. The Final Push
According to Baymard.com, almost 70 percent of online shoppers abandon the checkout process in their shopping cart. Often, all that's needed is that final push to complete the order. Smart retailers offer free shipping options, installment payments, or additional incentives, such as a freebie, to provide that last impetus for making the purchase.
    8. Convert Black Friday Customers into Regular Customers
When everything runs smoothly, an online store can impress customers on Black Friday with an attractive offer, fast delivery, and a positive customer experience. In the best case, this leads to customers shopping regularly in the store during the pre-Christmas period. And similarly beyond – whether it's for more gifts or throughout the year.
This can be achieved through personalization, for example, by having orders arrive in custom-designed packaging, including a thank-you card with a discount for the next purchase, and maintaining contact with the customer through newsletters or high-quality content. Therefore, Black Friday should not be seen as a short-term event but rather as part of long-term planning.