Kyrgyzstan: Emerging as a Central Asian Hub for E-Commerce and Logistics
Kyrgyzstan: Emerging as a Central Asian Hub for E-Commerce and Logistics
Kyrgyzstan, a country blessed with breathtaking natural beauty and a rich history, has been laying out ambitious plans in recent years to establish itself as a pivotal player in the fields of logistics and e-commerce in Central Asia. The plans unveiled at the recent e-Commerce EXPO 2023 point towards a promising future.
Kyrgyzstan's Vision
Nazarbek Malaev, the Deputy Minister of Economy and Commerce of Kyrgyzstan, outlined Kyrgyzstan's potential to become a leading hub for logistics and e-commerce in Central Asia. The vision revolves around the creation of innovative logistics centers that connect the region and streamline trade.
Malaev emphasized Kyrgyzstan's aspiration to position itself as the digital hub of Central Asia. Significant progress has already been made in terms of policy and regulation. The Ministry of Economy and Commerce is actively working to optimize government regulation and create a conducive environment for e-commerce development in the country.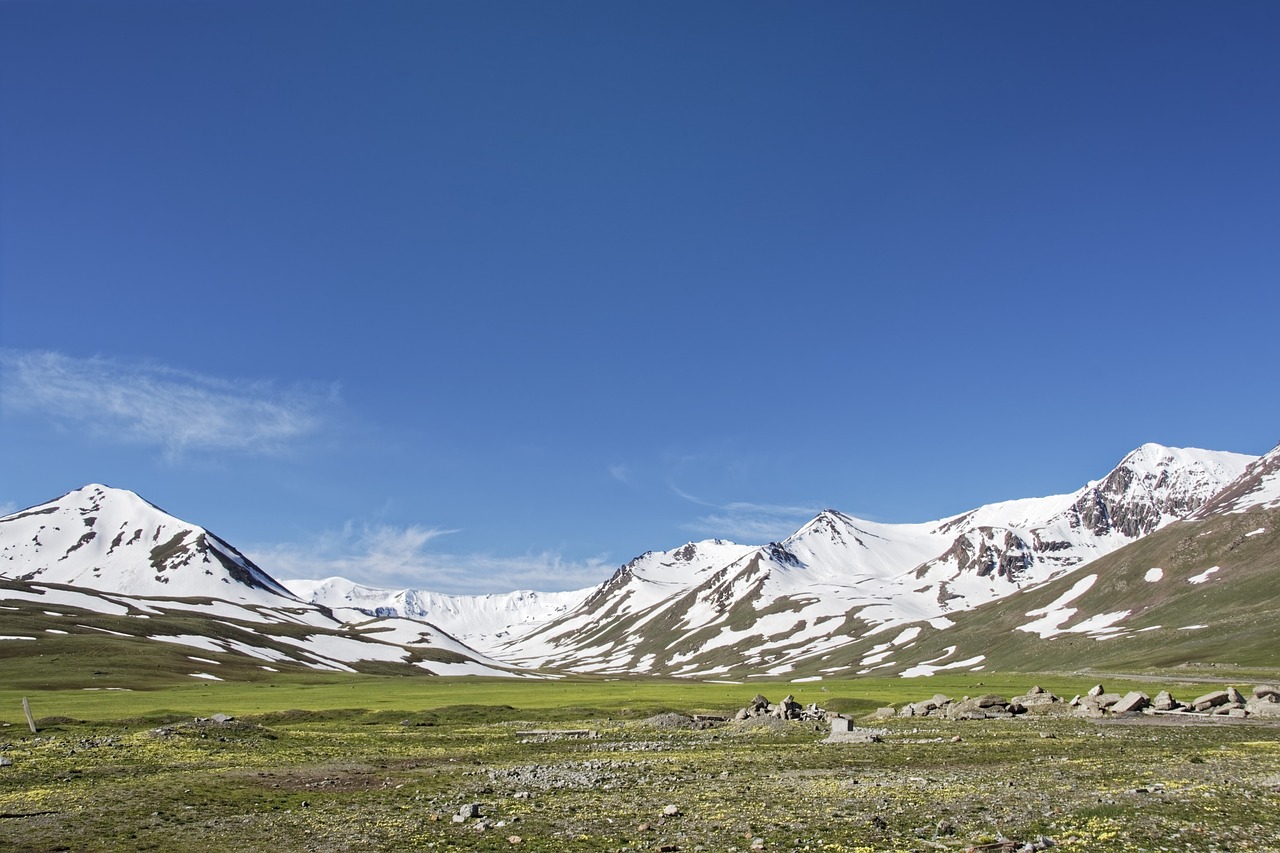 The Significance of E-Commerce
The e-commerce market in Kyrgyzstan is experiencing rapid growth and is considered a key driver of the country's digital economy. It is no longer just about setting up online stores and internet-based businesses for selling products and services. E-commerce has evolved into a complex ecosystem with its own rules and regulations. It has become intricately intertwined with modern economies, and Kyrgyzstan is poised to tap into the immense potential of this sector.
Despite being relatively modest in scale, the market has already reached a volume of 200-300 million US dollars this year. Experts estimate that global online sales will reach a staggering 6 trillion US dollars in 2023.
Support from the World Bank
The World Bank recognizes the substantial potential of Kyrgyzstan's e-commerce market and is actively involved in various initiatives to accelerate its growth. One such initiative is the development of an E-commerce Readiness Index. It explores regulatory and investment prospects in different regions of the country. Hence, this will help identify areas that require strengthening and improvement.
Additionally, the World Bank is working on initiatives to attract sellers to international e-commerce platforms like Amazon, Alibaba, and eBay. Further, they are also assisting in the export of Kyrgyzstani products to international markets and advocating for regulatory reforms to create a favorable environment for growth and innovation in e-commerce.
Regional Collaboration in Central Asia
Collaboration among stakeholders in the e-commerce market across all Central Asian countries is paramount. Such cooperation will drive integration and growth throughout the region. The development of performance indicators will provide a better understanding of progress and strengths in each area.
The forthcoming E-commerce Readiness Index will offer invaluable insights into Kyrgyzstan's e-commerce market development and serve as a model for the entire region. Kyrgyzstan appears to be on the right path to becoming a significant center for e-commerce and logistics in Central Asia. With the government's dedicated efforts and the support of the World Bank pointing towards a promising future.