Movement in Wholesale: Winds of Change for Traditional Structures?
Movement in Wholesale: Winds of Change for Traditional Structures?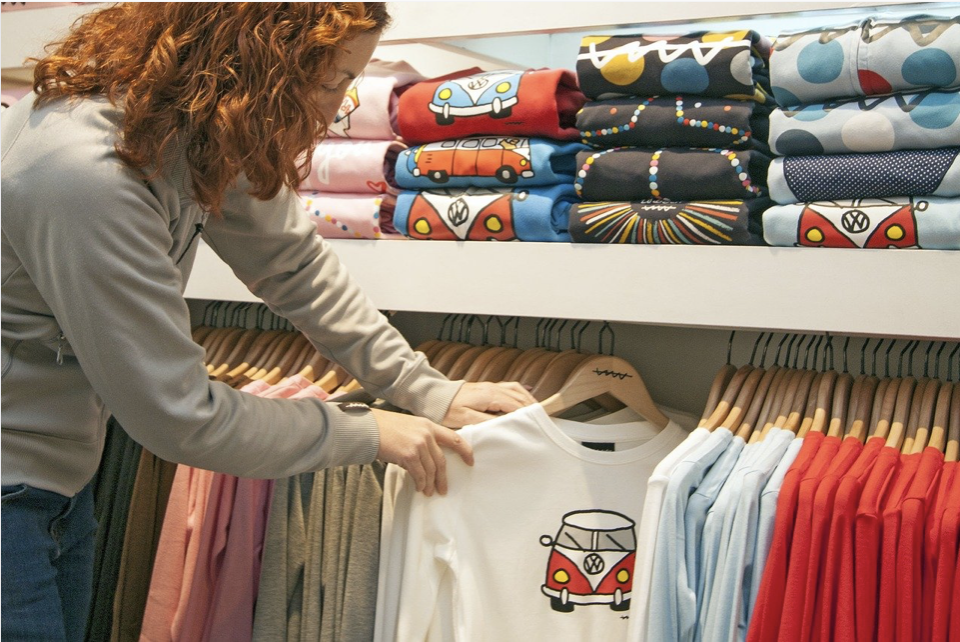 Which topics and current market movements are particularly challenging for wholesalers? This question is answered by a new study by IFH COLOGNE and MIRAKL. Conclusion: Many wholesalers are in the first phase of their digital transformation and are currently responding to changing market dynamics and customer requirements. Get more exciting insights into the study by IFH COLOGNE in cooperation with Mirakl here!
Changing needs with regard to ordering and delivery processes, new market players and marketplaces as an interface between wholesalers and specialist retailers
Shopping on online marketplaces is part of everyday life for most consumers. In the B2B sector, too, e-commerce in general and marketplaces in particular have been on the rise for some time. Thus, corporate procurement cannot escape the channel shift to the digital world. Many buyers and procurers no longer want to do without the advantages they have learned and loved from the B2C sector. Thus, the simplified and bundled procurement of all required goods in B2B via only one platform with sophisticated interfaces is coming into focus. But how do traditional wholesalers view these new developments?
Wholesale in the focus of current market events
Which topics and current market movements are particularly challenging for wholesalers? What strategies can wholesalers use to consolidate their position on the one hand and keep their finger on the pulse on the other? Answers to these and other questions are provided by the new study conducted by IFH COLOGNE in cooperation with Mirakl. With the help of expert interviews, wholesalers were asked about their attitudes to current market events and in particular to marketplaces. On this basis, three fields of activity were identified that are currently of particular concern to wholesalers. It is clear that current market developments are increasingly driving wholesalers to review and expand their current business models and strategies. The aim is to satisfy customer expectations, optimize logistics strategies and define new growth strategies for the future.
Customer needs are changing – B2C and B2B are becoming blurred
Changes are particularly noticeable in the area of customer expectations. For example, the B2C buying behavior that has been learned and its requirements, such as on-time delivery, price transparency and price comparability, the ease with which products can be found, a broad product range, and that products are reliably available, are increasingly expected in the B2B sector as well. To meet these needs, however, wholesalers face various challenges and must address issues such as supply bottlenecks, storage capacity shortages, rising over-sea costs, and a lack of sustainability in the delivery process and rethink traditional logistics structures.
Wholesale reacts prudently
Despite the perceived hurdles, wholesalers believe they are still in a good position at present – around 76 percent of wholesalers and manufacturers say they rate their company's current economic situation as good or very good[1] Online marketplaces and big players are noticed and closely watched, but no need to panic! Only about one third of wholesalers see B2B online marketplaces as future competitors[2]. Wholesalers still see themselves as competitive, close to customers and unique thanks to their sales exclusivity, customer-oriented services and logistical optimizations. The demands of younger and digital-savvy B2B buyers in particular are perceived, but an active response is put on the back burner. Wholesalers are too afraid of losing long-standing customer relationships by entering the marketplace economy, of making themselves vulnerable due to the increased transparency of price and availability, and of surrendering their own sovereignty and control to the marketplace.
Market changes as growth opportunities for wholesalers
Wholesalers' prejudices and skepticism about marketplaces are understandable, but one thing is certain: if you don't cater to modern, online-savvy customers now, it will soon be too late. Wholesalers must realize that resting on traditional sales structures will not be enough to be able to operate successfully in the long term. Rather, it is a matter of increasingly integrating digital approaches into the value chain with the opportunity to fulfill online-savvy customer wishes, expand their own product range, enhance their own image through visibility, and open up new markets and customer groups.
You want to learn more?
The study "Platform Economy in Wholesale" is available for free download on the MIRAKL website. Klick here!
[1] ECC KÖLN/Creditreform: B2BEST Barometer Vol. 1, Köln, 2021.
[2] ECC KÖLN/Creditreform: B2BEST Barometer Vol. 1, Köln, 2021.
You can find the original article here!