Legally Compliant Facebook Marketing
Legally Compliant Facebook Marketing
Companies need to invest in Facebook Marketing, as well as other social media platforms, to be successful in online marketing. However, it is crucial to take professional and legally correct measures to maintain the trust of users. Regardless of your experience, this article provides legal guidelines for creating and using a Facebook business page.
Reasons to Have a Facebook Page
A Facebook business page is the first step in your Facebook marketing strategy. It serves as the official profile of your company. There you can share business information such as the address, contact details, and opening hours. It provides the opportunity to provide customers with news and stay in touch.
Social media marketing through Facebook pages allows you to increase the visibility of your business, promote your blog, and boost your online store. These pages serve as a marketing tool and offer features such as audience analysis, post promotion, and running Facebook ads.
For legal aspects related to business pages on Facebook, Instagram, Twitter, and other platforms, we recommend reading our article "Using Social Media Networks Legally."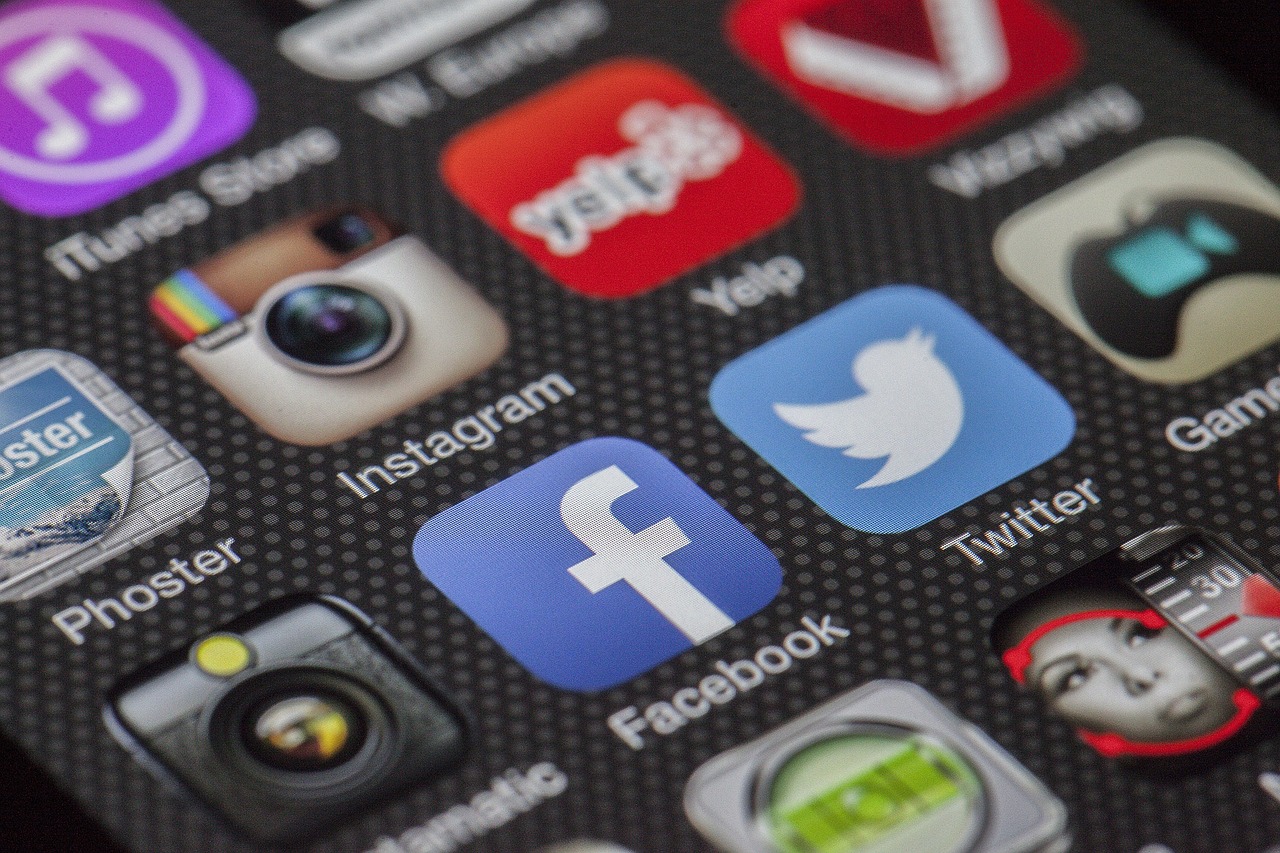 Creating a Facebook Business Page
Creating a Facebook business page is free. However, you need to create an account if you don't already have one by providing your email address and a password. When setting up the page, select "Create > Page" from the menu.
From the start, be careful not to infringe on the rights of others. Especially when choosing the name for your page. Avoid registering under the names of other individuals or companies, as this can involve legal violations that may lead to injunctions and claims for damages.
After selecting an appropriate page name for your business page, click "Create Page," and you can then enter your business information.
Tips for a Successful Business Page
Here are important tips for a successful Facebook business page in marketing:
1. Use Videos and Images. Facebook favors visual content, as it achieves greater reach and engages users more than long texts.
2. Post Regularly. As a business, you should maintain a consistent presence on your page and regularly share new content, such as product information, offers, news, or insights into your company.
3. Interact with Users. Answer questions and show activity by responding to your customers' comments.
4. Run Ads. Use Facebook ads to reach more users and attract potential customers.
5. Utilize Insights. Facebook's analytics features provide insights into your target audience, popular posts, online activities of your customers, and their origin, which can be helpful in choosing the language for your posts.
For more information and security guidelines for using social networks like Facebook, refer to our article "Social Networks: How to Safely Use Facebook and Others in Your Business."
Legal Considerations
The most important information to avoid legal pitfalls can be found on the eRechte24 website.
Summary of the Utility of Facebook for Businesses
Facebook is currently popular as a social network but also has a challenging reputation in terms of data privacy. Therefore, it is necessary to carefully weigh the options for yourself and your company. You must decide whether to accept the associated legal risks to benefit from the diverse and effective marketing functions of the platform, gaining access to a vast user community. Alternatively, you may choose established and legally secure marketing channels.