Is there just one way to use AI in online stores?
Is there just one way to use AI in online stores?
More than 90 percent of e-commerce companies use Artificial Intelligence, and the majority are satisfied with the results. However, the application of this technology has so far been almost exclusively focused on a specific purpose.
Conducting a survey among 300 executives and decision-makers in U.S. e-commerce companies has yielded the following insights:
The U.S. e-commerce industry takes a leading role in integrating Artificial Intelligence (AI). Among 300 respondents, 91 percent of companies use AI applications in some form for their business activities.
Interestingly, three out of five respondents reported a "demonstrable" increase in productivity attributed to the proactive use of AI solutions.
Additionally, 65 percent of respondents plan to increase their budget for AI in 2024.
It's worth noting that four out of five companies are satisfied with the results they achieve through AI.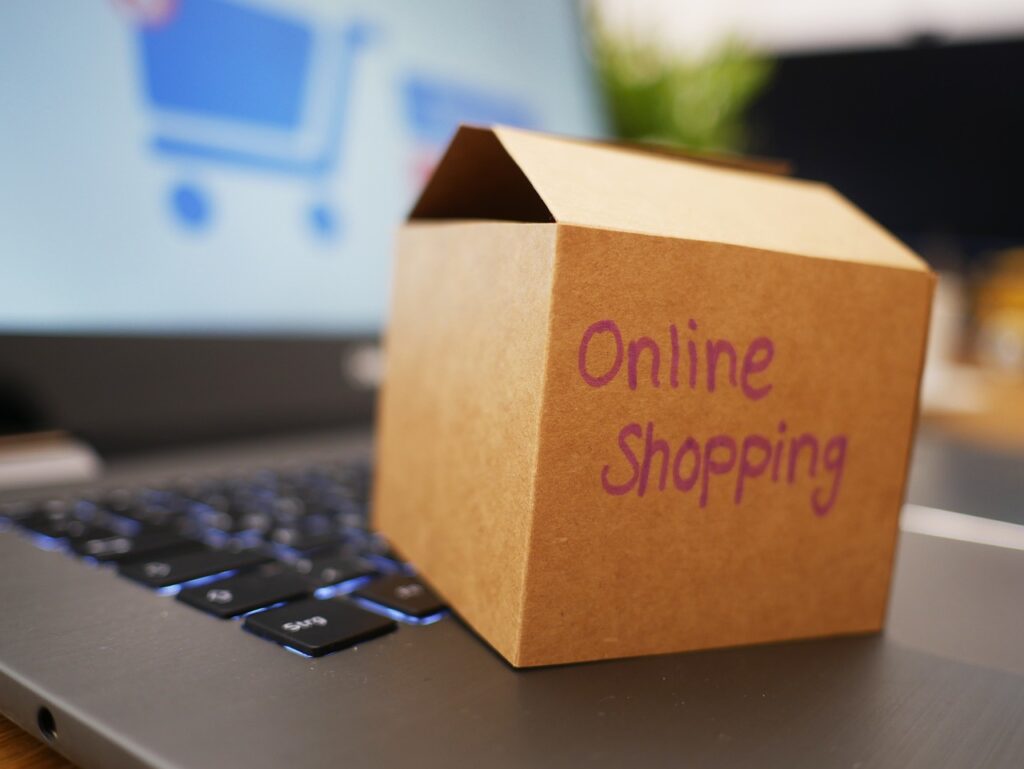 The report "The State of GenAI x Commerce" was created in collaboration between Shopware AG, Bloomreach, and Stripe. The results show that the majority of AI use cases (61 percent) are limited to the creation of written content. Some examples are writing blog posts or generating internal memos, even though AI capabilities are much more diverse.
Stefan Hamann, Co-founder of Shopware, draws an illustrative comparison: "AI is like a car with 20 gears, but our results show that most online retailers are only using one gear – and ultimately underselling themselves," says Hamann. "In other words, the industry is tapping into only a small part of the potential of AI by exclusively using it for text generation."
"Generative AI has created limitless new possibilities for e-commerce. As significant as the use cases for productivity may be, it's time to look beyond the horizon and harness the new opportunities that AI offers for the entire online shopping experience," says Raj De Datta, CEO and Co-founder of Bloomreach. "AI is already changing the way customers shop. It may be a risk for retailers to embrace this technology, but the risk of not doing so is even greater."