Forecast for the year 2030: gaming emerges as a new digital economy
Forecast for the year 2030: gaming emerges as a new digital economy
Gaming is already the highest-grossing market in the digital media sector after TV today. Experts even anticipate continuous growth in this sector until 2027, making it the strongest market with an estimated $499 billion in revenue.
Digital video will then be in second place ($477 billion), and television will fall to third place ($386 billion). It appears that the development of the gaming market is already shaping a new digital economy.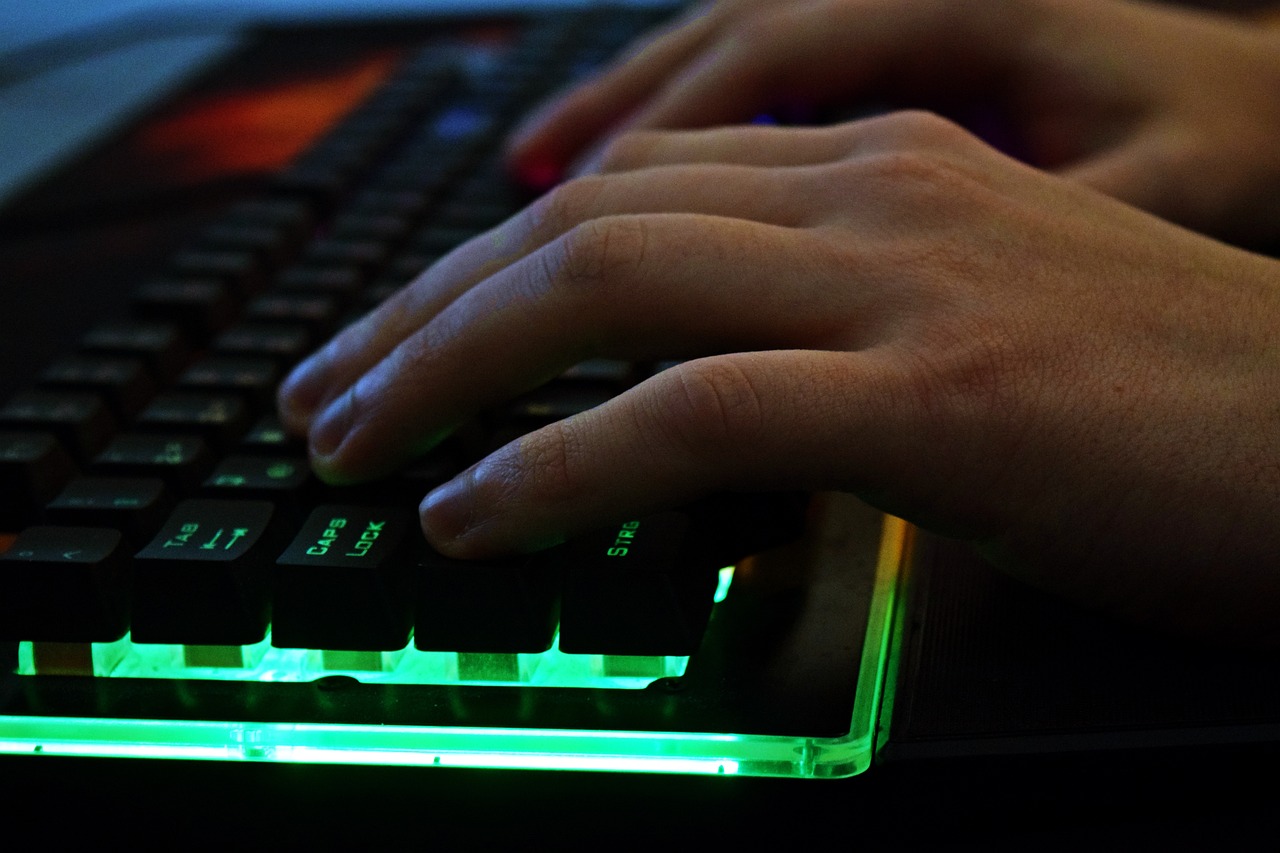 One of the most interesting segments in the media industry is the gaming industry. New technologies are constantly being developed, and virtual experiences in the realms of Augmented Reality and Virtual Reality (AR & VR) are being generated. Forecasts compiled in this year's Digital Economy Compass by Statista suggest that the gaming market will become the highest-grossing media segment in the coming years. Potentially surpassing both: television and digital video segments. Through AR & VR, the immersive simulation of a world is achieved. Here, users can simultaneously immerse themselves in a first-person perspective while still sharing a strong sense of community. The potential to create a massive social hub is indeed exceptional.
For this reason, major technology companies are investing significantly in various elements of the metaverse ecosystem to secure long-term advantages. Meta and Apple, for example, have made substantial investments totaling $36 billion. With 15 million Oculus VR headsets sold since 2020, Meta is the leading company in the VR space. Meta is advancing VR experiences, including games and virtual worlds like its flagship, the Metaverse app Horizon Worlds. The Metaverse holds immense potential for the future, with the eCommerce and digital assets markets expected to exhibit the highest growth rates. Analysts predict eCommerce alone will generate over $191 billion in revenue by 2030.
Current global influencers, such as the Russia-Ukraine conflict, inflation, and disruptions in the supply chain, point towards a global recession and have led to a slowdown in performance for many major players. The projected path back to profitability in seamless trade appears to lead through the Metaverse. It is expected that the Metaverse will have enormous potential for the entire digital market in the future, with eCommerce and the digital assets market likely to experience the most significant growth.
In conclusion, the Metaverse will inevitably change how people interact in both the physical and digital worlds. A seismic shift toward digital realms seems possible and creates new potentials in the digital economy. Already by today, businesses will inevitably have to observe closely in order to stay competitive.