User-Generated-Content increases the willingness to purchase
User-Generated-Content increases the willingness to purchase
Customers rely primarily on User-Generated-Content (UGC) when making purchasing decisions, according to a study by Bazaarvoice. Social media is also becoming increasingly established as an everyday distribution channel.
UGC stands for "User-Generated-Content" and refers to content created and published by users, such as reviews, photos, or videos, on online platforms and social media. These contents are authentic and significantly influence the purchasing decisions of other users.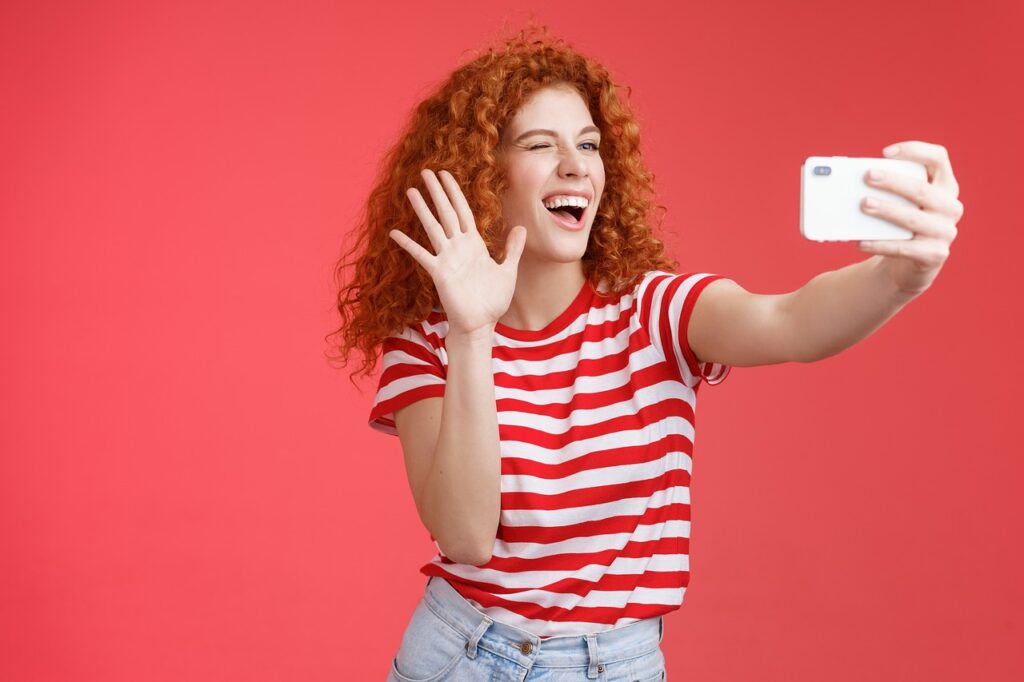 The Impact of User-Generated-Content
This influence becomes evident in the Bazaarvoice study, where approximately 40 percent of online shoppers reported that User-Generated-Content positively influences their purchasing decisions. When photos are generated by other users, nearly three-quarters of respondents (74 percent) become more willing to make a purchase. More than half (53 percent) even prefer user-generated-content over professional photos, feeling more confident in their buying choices. Additionally, 42 percent stated a preference for products without professional photos.
User-Generated-Content can also enhance advertising performance, as 22 percent of consumers are more likely to buy products that have reviews. Customer reviews are the most influential factor for 64 percent of brands and retail companies in driving sales. Furthermore, user-generated photo and video content is a crucial source of advertising for 43 percent of respondents. Many businesses have integrated social commerce into their strategies.
UGC increases conversions by 144 percent
The study reveals that user-generated content can increase the conversion rate by up to 144 percent and lead to a revenue boost of 162 percent per website visitor. However, retailers and brands must capitalize on these opportunities, as Keith Nealon, CEO of Bazaarvoice, warns: "Your brand is no longer yours." Anyone can share their brand experiences online, influencing customer perceptions.
One out of three online buyers considers stores with positive online reviews to be trustworthy. Over half of respondents (60 percent) indicated that negative reviews hold the same weight as positive ones in their purchasing decisions.
However, it is essential for reviews, both positive and negative, to be authentic and relevant. Quality content from verified and credible sources builds trust, loyalty, and drives conversions.
Convenience and Social Commerce in Harmony
A seamless customer journey appears to be of significant importance as well. According to the study, 78 percent of online shoppers value convenience during the purchasing process. Social commerce offers a convenient way to shop online. Over half (52 percent) of respondents have engaged in social media shopping before 2021. Facebook remains the most popular social commerce platform, with two out of five buyers having made purchases on the site. A quarter of respondents have already made online purchases on Instagram.
Specifically, the younger demographic (18 to 24 years old) is actively engaged in social commerce. 55 percent use Instagram, 30 percent prefer Facebook, and TikTok is popular among 23 percent of users. Social media content has inspired 69 percent of consumers in the past to make purchases through other channels. Facebook posts particularly influence buyers in the 35 to 44 age group.
Over half of consumers (54 percent) stated they are more likely to purchase a product on social media when a product description is available on the platform. Nearly 60 percent are convinced by reviews from other buyers.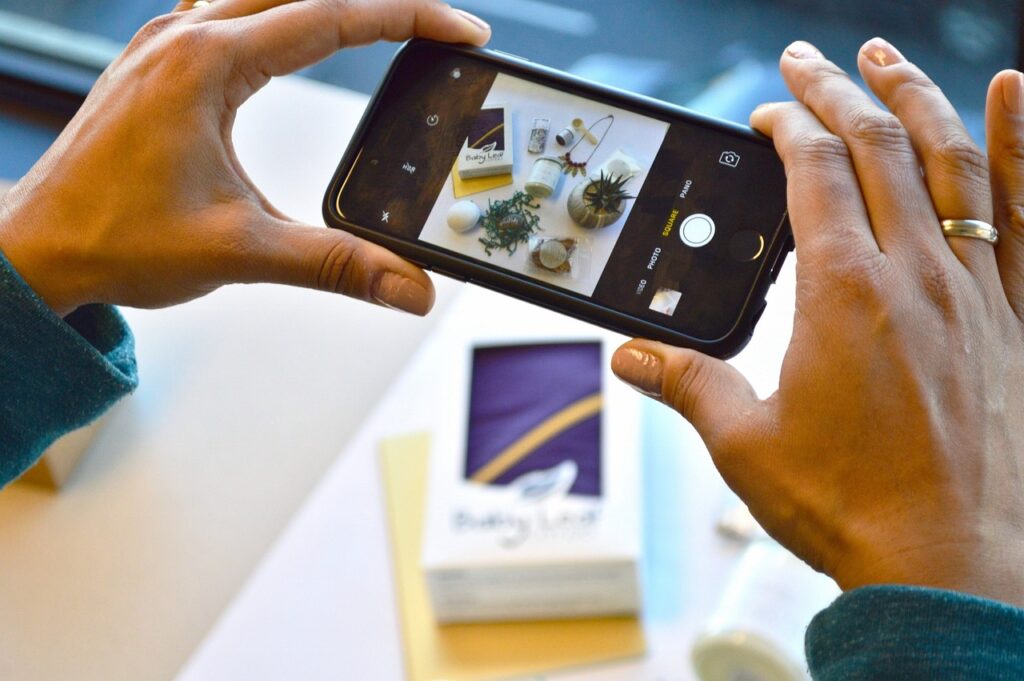 Influence of the COVID-19 Pandemic
The boom in online shopping during the COVID-19 pandemic has led to changes in consumer buying habits. Nearly 40 percent of consumers now prefer other brands than before the lockdowns. Over 80 percent expressed their intention to continue purchasing from newly discovered brands.
For many consumers, the metaverse still plays a subordinate role, with only 12 percent considering the new technology as highly important.
The Five Key Online Shopping Trends are:
1. Consumers as influencers
2. Authenticity as the most valuable brand attribute
3. A seamless customer journey is essential
4. COVID-19 has significantly influenced consumer shopping habits
5. The metaverse is a trend, but only a few customers take it seriously.