The future remains omnichannel
The future remains omnichannel
The EHI Retail Institute is a research and consulting institute for the retail industry and a partner of the E-Commerce Institute Cologne. The new article from EHI gives us an insight into the development of omnichannel retailers. Click here for more info!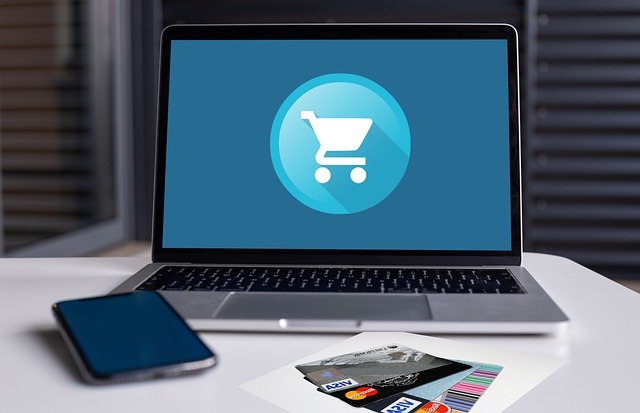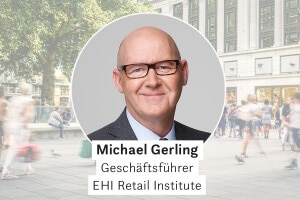 Online retail ended the Corona year with a big plus. The latest figures from EHI show that the growth of mail order companies was even greater than previously assumed. Many omnichannel retailers made a major contribution to this. A detailed look is therefore worthwhile, recommends Michael Gerling, Managing Director of EHI. The Retail Congress Germany will shed light on the developments from various perspectives.
In the past two years, the retail industry has undergone fundamental changes. Admittedly, sales in the industry as a whole have declined far less than was to be feared. Nevertheless, there have been massive shifts between the various forms of operation. Online retailing in particular has benefited from this, but full-range grocery stores have also been able to increase their sales far above average. In the meantime, we know that the growth figures reported for 2020 by the official statistics have significantly underestimated the true redistributions in favor of the mail order companies. In the EHI study on the sales development of the 1,000 largest online stores in Germany, we reported growth of 33 percent for this segment to almost 70 billion euros. For the first time, online retail was thus the driver of retail sales not only in percentage terms, but also in absolute figures.
Omnichannel retailers made a significant contribution to this growth. They were able to significantly increase their online share of total sales last year, often doubling, sometimes even almost tripling it. This growth is not only based on increasing delivery to the customer's doorstep; modern click & collect concepts are also contributing. Today, customers can buy everything online. Nevertheless, people will continue to go to the stores. But only if the offer is right. Massive efforts are required for a successful new start in retail sectors that have been severely affected by closures, declining foot traffic and changes in demand; mediocrity will not be enough.
Michael Gerling, Managing Director EHI
If you enjoyed this article, you can find more articles on research and studies here on the ECI site.