Customer reviews are influencing purchasing decisions
Customer reviews are influencing purchasing decisions
Almost three-quarters of German consumers are now influenced by product reviews, photos and videos of other shoppers on the Internet when shopping. Shopping via social media channels is also becoming increasingly popular, as a study by the software manufacturer Bazaarvoice shows.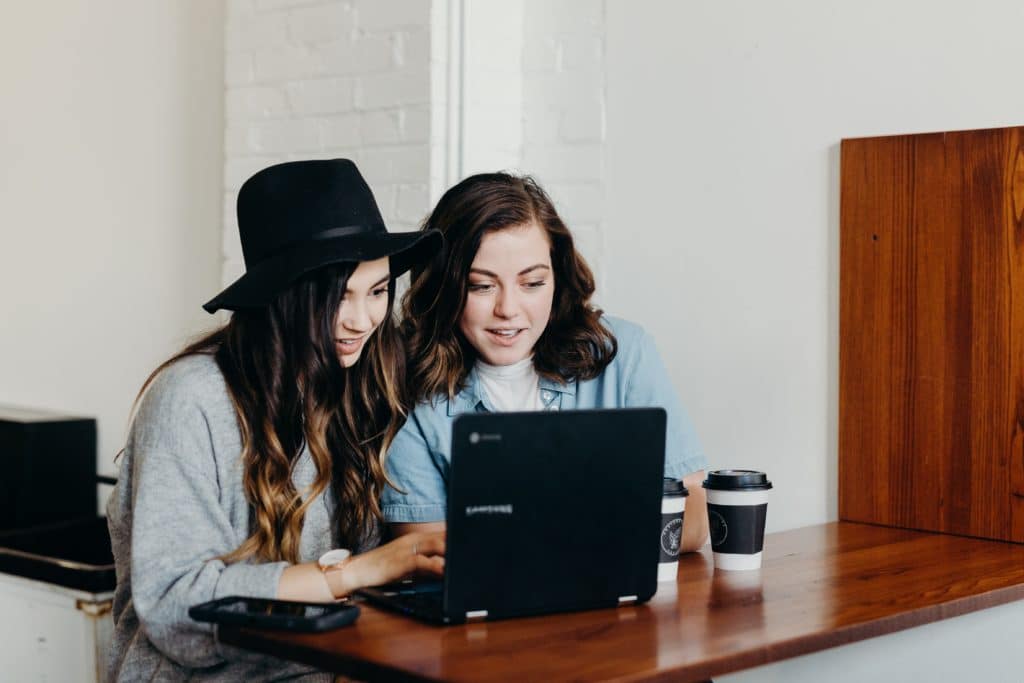 Photo by Brooke Cagle on Unsplash
The survey with more than 7,000 respondents, including 1,055 from Germany, shows how much the influence of consumer content on digital channels has increased and is now apparently more important than content from brands, retailers and manufacturers themselves. 74 per cent of consumers state that product images from other customers have a positive influence on their purchase decision.
Conversions through reviews
Meaningful product reviews on the web apparently ensure that prospective buyers become customers: 86 per cent of consumers in Germany read product reviews while shopping and 75 per cent look at pictures and videos made by other buyers. "Reviews give new customers reliable reference points when discovering our brand," says Andrew Longley, Head of Digital at British cycling clothing manufacturer Le Col. "Reviews give confidence in the quality of our products."
Mix of pictures is required
49 percent of those surveyed state that they would most like a mix of professional photos and images from other users on product pages. Even when it comes to the specific purchase decision, the two types of photo are almost on par: 46 percent are more likely to be persuaded by customer photos and 54 percent trust professional photos more.
"Consumer-to-consumer marketing is on the rise in more and more industries. Classic B2C marketing is also being replaced by C2B forms such as affiliate marketing. The reason for this is the increasing importance that consumers place on the thoughts and product images of other buyers," comments Fabian Eckerl, Head of Sales Central Europe at Bazaarvoice. "Unembellished user-generated content offers retailers and manufacturers the opportunity to increase their own authenticity and thus strengthen consumer confidence in their own brand. Businesses should therefore review their marketing strategies to make the most effective use of consumer content."
Social media on the rise
According to the study, social commerce is the 'New Normal': Half of Germans made purchases via social media before 2021. In the meantime, however, the frequency has increased significantly: while in 2021 it was only 26 percent who made one or two purchases per month in social networks, by 2022 it was already 45 percent. 52 percent also say that reviews embedded in posts make a purchase more likely.
DATABASE
The study entitled "Bazaarvoice Shopper Experience Index" was conducted in November and December 2021 by the London-based market research company Savanta on behalf of Bazaarvoice among 7,167 consumers. Respondents are from Australia (1,044), Germany (1,055), France (1,003), Canada (1,009), Spain (1009), UK (1,036) and the US (1,036). The survey was conducted online.
Read the original article at the EHI Retail Institute Website.