Reaching customers with shopping apps
Reaching customers with shopping apps
The EHI Retail Institute is a research and consulting institute for the retail industry and a partner of the E-Commerce Institute Cologne. EHI's new article gives an interesting overview of online delivery services. Click here for more info!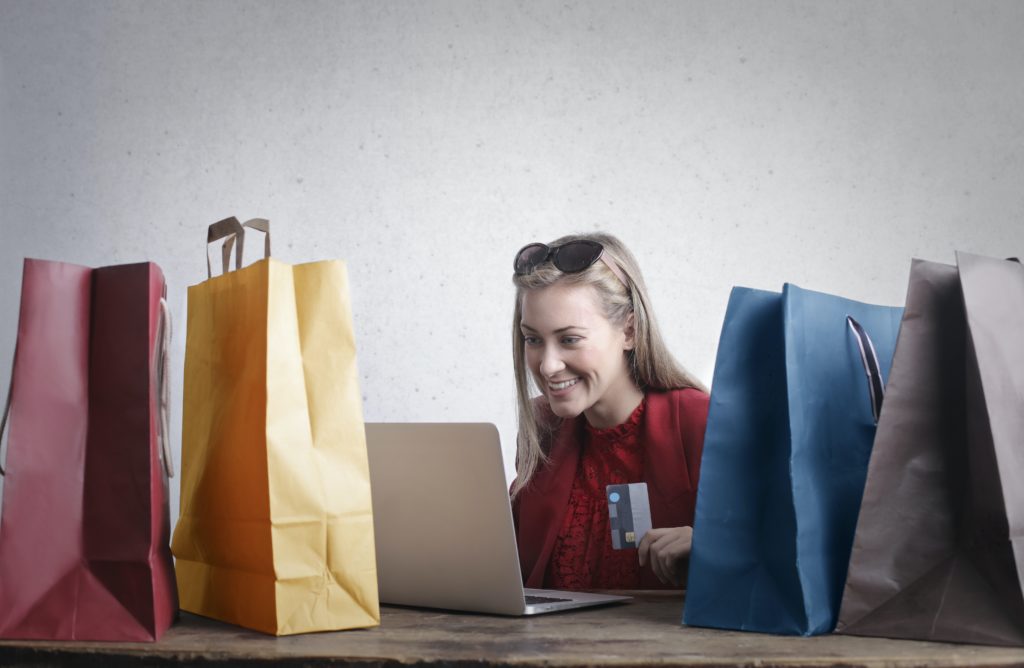 Reaching customers with shopping apps
For efficient advertising measures, the collection of customer data is an important measurement tool. In this context, app marketing is becoming increasingly important, as the EHI study "Data-driven Marketing in Retail 2021" shows.
"Apps will be one of the most important marketing tools in retail in the future because they offer retailers direct customer access and customers a personal user experience," says Marlene Lohmann, Head of Marketing Research at EHI and co-author of the EHI study.
Customer data as strategic key for innovation and value creation
In order to be able to analyze the interests and buying behavior of the clientele even better, the marketing managers surveyed use the app channel by 64 percent, and another 32 percent of the respondents have marketing activities via app in planning. Apps make it possible to bring together many individual elements such as discount promotions, exclusive offers and payment functions for users on the smartphone. Retailers also hope to reduce their print costs through the high reach of apps.
14 percent already see apps as a core element of customer communication and use them to gain access to customers and strengthen relationships. The reason here is the significantly higher activity of app users. For 57 percent of respondents, apps complement customer communication. The physical customer card is therefore to be replaced by the virtual customer card in the medium term.
Bond data of great importance
With data collection in marketing, 88 percent of retailers want to understand their clientele even better and 80 percent want to improve the customer experience in order to increase their sales. The most important customer information within the retailer's own company (so-called first-party data) is bond data from payment actions at the checkout and in the web store (72 percent). This is followed by newsletter subscription data and website analyses, each with 48 percent.
This study is based on face-to-face expert interviews via video with 25 CMOs of leading German retailers in the period June-August 2021. With a total of 26,778 stores and sales of 142 billion in 2020, the companies represent around 25 percent of total retail sales.
If you enjoyed this article, you can find more articles on research and studies here on the ECI site.