Designing Your Life Workshop with Dr. Joann Halpern
Designing Your Life Workshop with Dr. Joann Halpern
Workshop on career and life
Fresenius University is hosting a workshop to help students develop a constructive approach to shaping their careers and lives. Register now!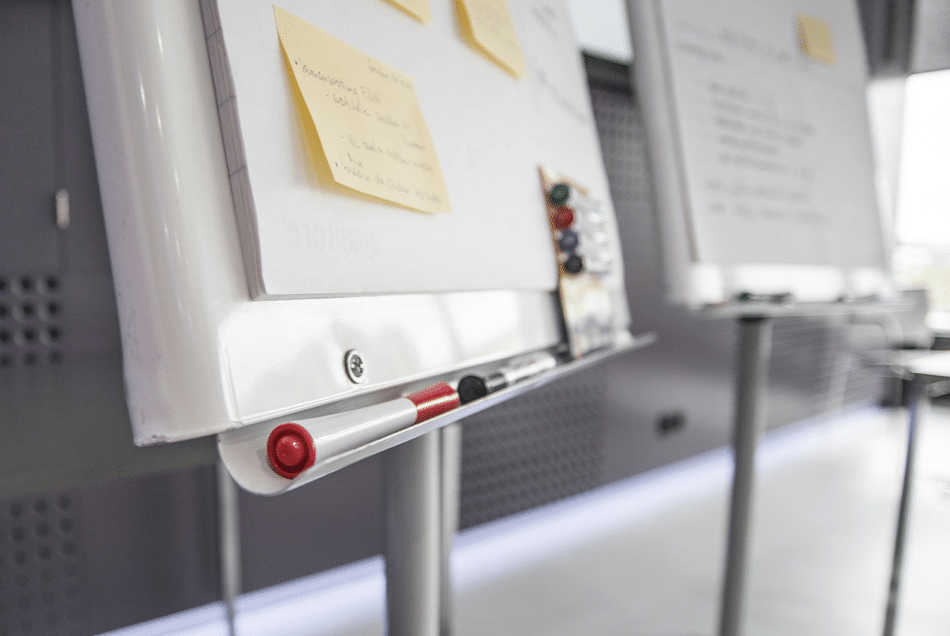 Integrated Semester Abroad students are invited to participate in a very special workshop:
Design your life with Dr. Joann Halpern
The workshop will take place on:
Friday June 18
8:00 a.m. to 11:00 a.m. New York time
2.00 p.m. to 5.00 p.m. German time
Dr. Halpern will teach a small group the tools you need to plan a fulfilling professional and personal life, especially in these uncertain times. This online workshop uses design thinking to help university students develop a constructive approach to designing their careers and lives. The workshop focuses on four concepts that are developed through an online presentation, group exercises, and reflection. Topics covered include Energy-Engagement Maps, Odyssey Plans, Fixed vs Growth Mindsets, and Work-views / Life-views.
This workshop is free of charge for Fresenius University students only. If you are interested in participating, please send an email to priya.nayar@hs-fresenius.de.
Registration deadline is Monday, June 14.
Confirmed participants will receive the Zoom link by email.
The International Office of Fresenius University of Applied Sciences will issue a certificate for all successful participants, which will count towards the certificate "International Competence in International Engagement"!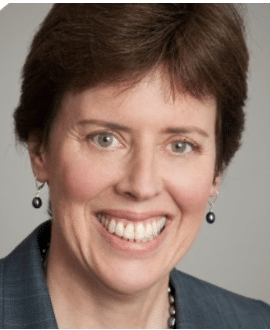 Dr. Joann Halpern is Director of the Hasso Plattner Institute, New York (HPI) and Adjunct Professor in the Department of Applied Statistics, Social Sciences and Humanities at New York University. Prior to joining HPI, she was the founding director of the German Center for Research and Innovation (GCRI), which was established as a cornerstone of the German government's initiative to internationalize science and research.
As Global Director of Academic and Student Affairs and Professor of International Education at Long Island University's Global College, she led the internationalization process on campus and was involved in revising the Global College curriculum. From 1996-2001, she was Director of International Programs at the Harz University of Applied Sciences in Wernigerode, Germany, where she established over 20 university exchange programs, taught students, and helped develop dual degree programs in business administration and tourism management. She also co-founded Knowledge Transfer Beyond Boundaries, an NGO with projects in Cameroon, Nigeria, Yemen and Antigua.
Halpern received her B.A. from Dartmouth College, her M.A. from Harvard University and her Ph.D. from New York University. She has taught courses in global studies, intercultural communication, international education, business English, and German in the U.S. (Harvard University, Dartmouth College, NYU) and Germany (University of Magdeburg, Harz University of Applied Sciences).
She is the recipient of the Harvard University Award for Distinction in Teaching and fellowships from the Fulbright Commission, DAAD, Robert Bosch Foundation, and the National Endowment for the Humanities. Halpern serves on the advisory boards of the Technical University of Dortmund, the German Center for Research and Innovation, the German Accelerator, the University Alliance Ruhr, the Charité Entrepreneurship Summit, and the External Advisory Board of the Tandon Institute for Invention, Innovation and Entrepreneurship.
Find more information here.