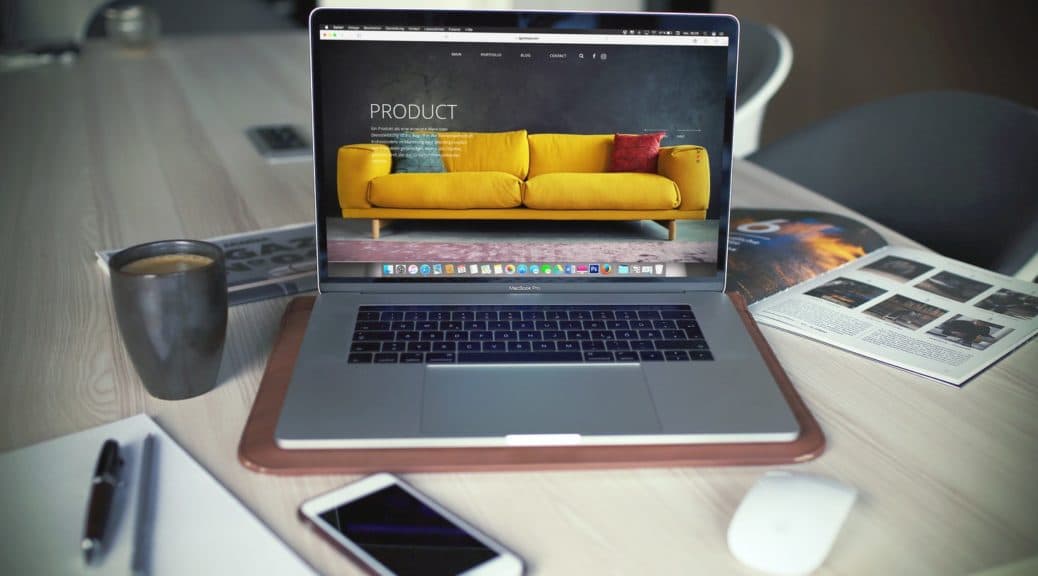 KPIs and key figures in e-commerce
KPIs and key figures in e-commerce
KPIs and key figures in e-commerce are crucial for the operational and long-term success of your online shop. A profound understanding of how to control the most important processes of your business – e.g. online marketing and conversions – using key figures helps you to expand growth and profitability in your e-commerce.
The E-Commerce Institute Cologne has specialized in key figure control in e-commerce. We would be happy to prepare a free initial analysis of your online shop and the most important KPIs and answer your questions. You can reach us at 0221 973199722 or info@ecommerceinstitut.de.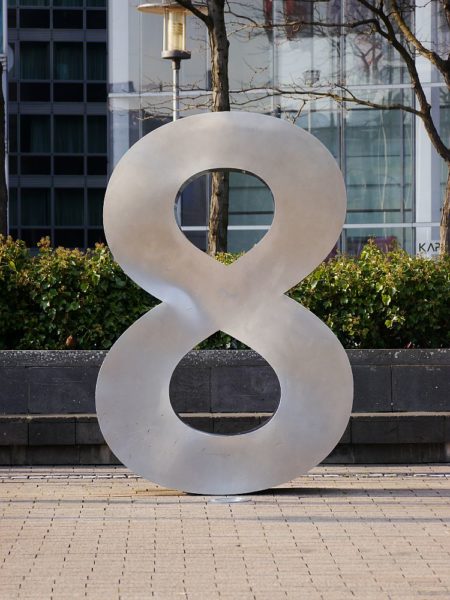 Key figures in e-commerce controlling
The E-Commerce Institute Köln supports you in analyzing your processes, developing key figure models, performing KPI and key figure analyzes and thus optimizing the management of your online shop. The institute has a focus of its work on the topics of online marketing and e-commerce controlling with the help of key figures and particularly important KPIs. The "E-Commerce Code" is a simple but very concise model for the key figure-oriented alignment of a company and for the objectification of shop management.
Cooperation with your company can take place within the framework of inexpensive student projects when assigning topics from your company within the framework of bachelor or master theses as well as consulting projects. You can get a first impression of our work in some posts from our institute blog such as e-commerce key figures or key figure control in e-commerce.
E-Commerce Analytics and Controlling – Analysis and Consulting
In his many years as an e-commerce founder and expert, Prof. Große Holtforth placed the operational and strategic management of e-commerce companies at the centre of his institute's work. He has many years of professional experience as a commercial manager as well as a strong affinity for numbers and data. In the experienced use of important tools in e-commerce analytics, he helps partners with analyzes, consulting on key figures in e-commerce and also with the placement of young talent. This is exactly where Prof. Richard Geibel comes in.
Key figures in e-commerce – placement of theses
As an entrepreneurially oriented university, the Hochschule Fresenius conducts practical university education, which in turn can be used for knowledge transfer between the company and the university. Theses by students can also help companies to further develop their KPI control when it comes to questions from the topic of e-commerce key figures.
Companies contact the institute with a suggestion for a topic. This, in turn, conveys the topic to students who want to write a practical thesis. An employee of the company who poses the topic can also be used as a second examiner of the thesis. This creates a closer relationship between the creation of the work and the company. You can find an overview of theses from the past semesters here. In addition, the E-Commerce Institute also offers in-house training for companies.
Are you interested in one of the topics mentioned? Then we look forward to a message on 0221 97319922 or to geibel@hs-fresenius.de.