E-commerce analysis: the aspects to consider
E-commerce analysis: the aspects to consider
What are the aspects to be considered for the analysis of e-commerce? As part of her master in Digital Management at Fresenius University of Applied Sciences, the student and intern at E-Commerce Institute, Natália Manczyk, did an in-depth analysis of the German e-commerce Steel Vintage Bikes. Together with the student Fabian Wanner, she analysed the whole online marketing, suggested improvements for the website, did a complete SEO analysis and developed innovative ideas for the business. Below you can read a summary of the project.
Steel Vintage Bikes concept
The store was founded in 2012 in Berlin and it sells rare, classic and vintage bikes. The company buys old bikes, refurbishes them at the workshop in Berlin and sells them online as well as at two bike cafés and stores in the city. Besides vintage bicycles, Steel Vintage Bikes sells apparel, accessories and modern steel frames and parts.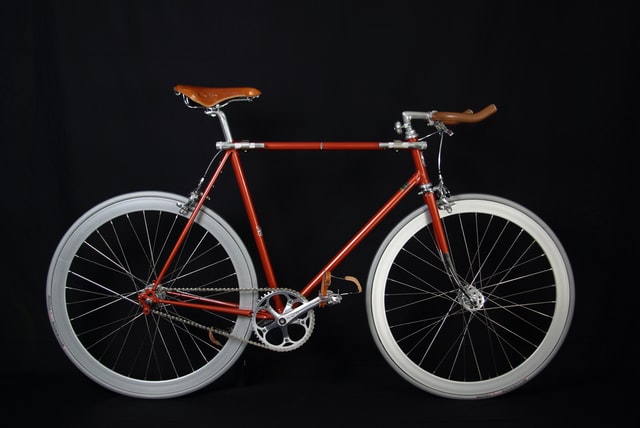 Aspects of the analysis
The analysis includes the design and user experience on the homepage and on the internal pages, such as the menu organization, payment options, mind tricks and customer journey. The SEO analysis had great space in the project, with suggested posts, ideal keywords, traffic of competitors and the traffic to be generated using the suggested keywords. Since the store has a successful social media presence, the social media was also analysed taking into account how to improve the profiles on Instagram, Facebook and YouTube. Technical aspects, such as the page speed, were also present in the analysis.
Recommendations
The points observed were put together on a SWOT Analysis, to highlight the strengths, weaknesses, opportunities and threats. Then, 9 recommendations were given in order to improve Steel Vintage Bikes e-commerce. The recommendations include posts to be written, website developments, new platforms, an app, new services to offer, among others.