Building cleaning service cleverly booked: online configurators possible in the B2B sector (Part 2/2)
Building cleaning service cleverly booked: online configurators possible in the B2B sector (Part 2/2)
Online configurators possible in the B2B sector
Booking trips or ordering food online has long been part of everyday life. But can you hire a cleaning service online? In the private customer environment, there have been a few websites for a few years now that specialize in providing cleaners to private individuals. Among the major facility service providers in the B2B sector, this kind of customer service is still rather uncharted territory: business customers who want to book a cleaning service often still have to pick up the phone and first obtain quotes based on floor plans and service specifications. Using an online platform including a product configurator, as implemented by WISAG Gebäudereinigung with the E-Commerce Institute, this can now be done much faster and without unnecessary hurdles.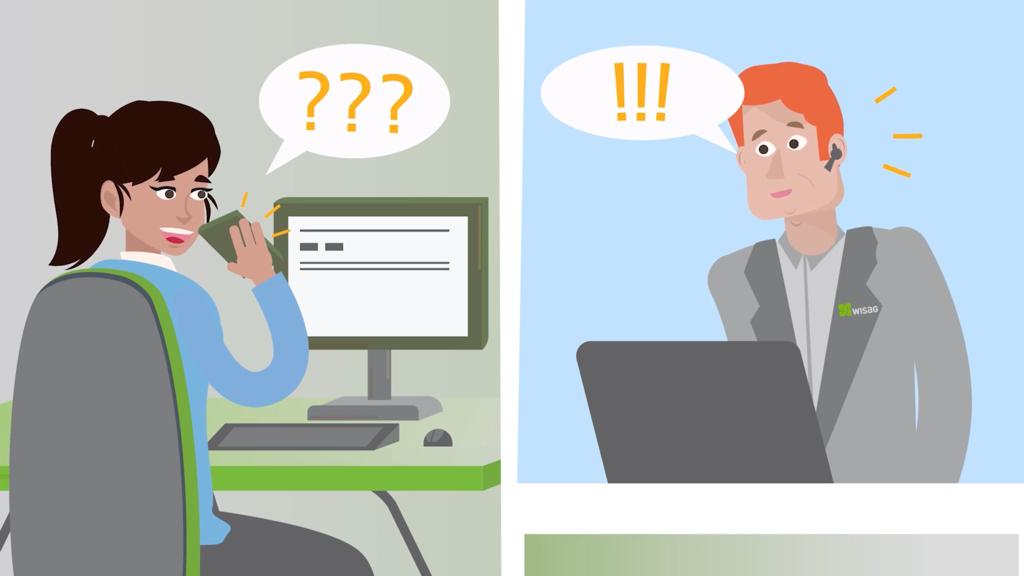 Read here part 1.
Without registering, interested parties first select their requirements from the three options BASIC, COMFORT and PREMIUM. All they have to do is specify the size of the cleaning area – and a price is displayed. Prospective customers can also flexibly specify when the contract begins, how long it runs for, and the time window in which cleaning will take place. The offer can be downloaded directly and booked online if desired. The business customer then receives an order confirmation immediately. The online cleaning configurator also takes individual wishes into account. These can include additional services such as flower watering or the regular delivery of toilet paper, coffee and the like.
For all those who are also looking for individual advice or personal contact, there are also direct contact options by e-mail or phone call.
You can find the WISAG cleaning configurator here:
https://reinigung.wisag.de/landingpage/start
About WISAG Gebäudereinigung:
For more than 50 years, WISAG Gebäudereinigung has been a reliable partner for cleanliness at all levels with convincing concepts, individual solutions and qualified employees. The cleaning spectrum ranges from daily maintenance cleaning to special services such as glass, special and clean room cleaning.
Through optimal and resource-saving processes, the company maintains values and creates a clean environment in which customers and employees alike feel comfortable. And where it matters, WISAG Gebäudereinigung reliably ensures hygiene. In doing so, it ensures the use of environmentally compatible cleaning agents and develops customized cleaning concepts for its customers.
With around 19,500 employees, the company generated sales of around 408 million euros in 2020.