From Amazon Prime Day to brand awareness
From Amazon Prime Day to brand awareness
The Amazon Prime Day offers unique opportunities for Amazon's business partners to increase their sales and enhance their brand awareness. To make the most out of this important day, merchants should take some crucial steps.
On July 11th and 12th – the Amazon Prime Day – the 1.7 million small and medium-sized independent businesses on Amazon have the chance to boost their sales and increase their visibility in a significant way. According to last year's Prime report, in 2022, during the three-week lead-up to the event, over 100 million items were purchased from small businesses, generating over $3 billion in revenue. For Amazon sellers, the Prime Day is an opportunity to connect with millions of customers. However, optimizing for success on the e-commerce giant's platform can be daunting.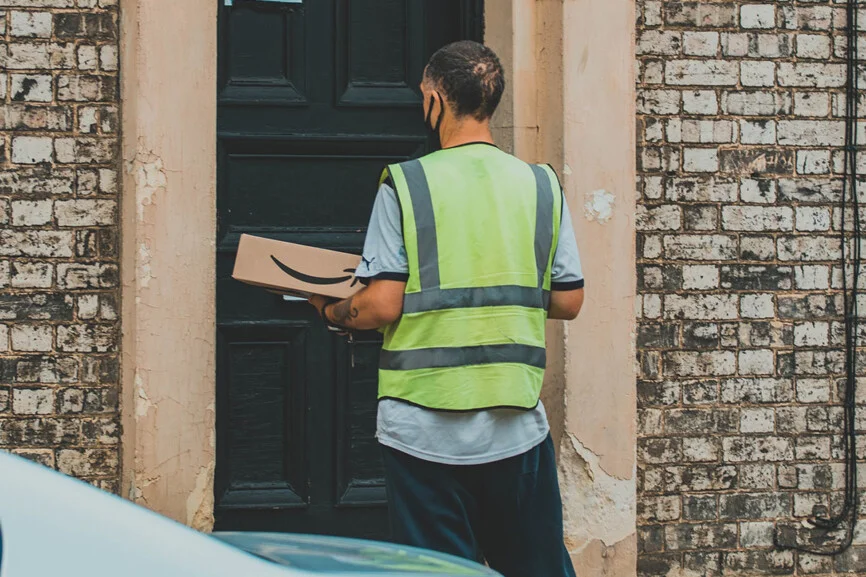 In an interview with the online magazine Absatzwirtschaft.de, Cosima Gräßlin, Amazon Marketing Consultant at the product performance agency Amzell, was interviewed. She shares strategies to effectively use the Amazon Prime Day to increase brand awareness. According to Gräßlin, the Amazon Prime Day offers merchants the opportunity to multiply their company's sales. Here's how:
A few weeks before the Prime Day, it is advisable to adjust the store and create a separate subpage featuring the discounted products or design the homepage accordingly. Moreover, by presenting all products in an overview, cross-selling and upselling effects can also be achieved.
During the Prime Day, it is important to optimize the product pages and listings to improve visibility and conversion rate. An attractive presentation of the products and informative information play a crucial role here. The product detail pages should be at least as appealing as those of the bestsellers in the category. To learn more about how web design influences the success of an e-commerce website, read here.

source: pixabay.com

To track and optimize sales activities during Prime Day, merchants have access to the common Amazon tools. It is recommended to use manual optimization with the help of Amazon features within the Advertising Console. This makes it easier to evaluate clicks and sales in real-time and make appropriate optimizations.
For effective product promotion and customer targeting during Prime Day, merchants should adapt their marketing and advertising strategies. It is advisable to differentiate between campaigns for existing customers and those aimed at acquiring new customers. Having a clear understanding of high-performing and low-performing targets is important for making budget decisions and achieving maximum visibility and better conversion rates.
Additionally, merchants should also ensure that their logistics processes can handle the increased sales volume. This is necessary to ensure timely deliveries and avoid a lower ranking position.
In summary, the Amazon Prime Day provides an outstanding opportunity for smaller business partners to increase their sales and enhance brand awareness. However, careful preparation, optimization of product pages and listings, and targeted marketing and advertising strategies should be implemented. Only then can merchants make the most out of this special day and achieve long-term benefits for their business.