Worldwide Online Marketplaces Part 1/2
Worldwide Online Marketplaces Part 1/2
In recent years, the internet boom has given rise to a number of online marketplaces. In a series of articles, we track the growth of online marketplaces and the projection of growth in sales.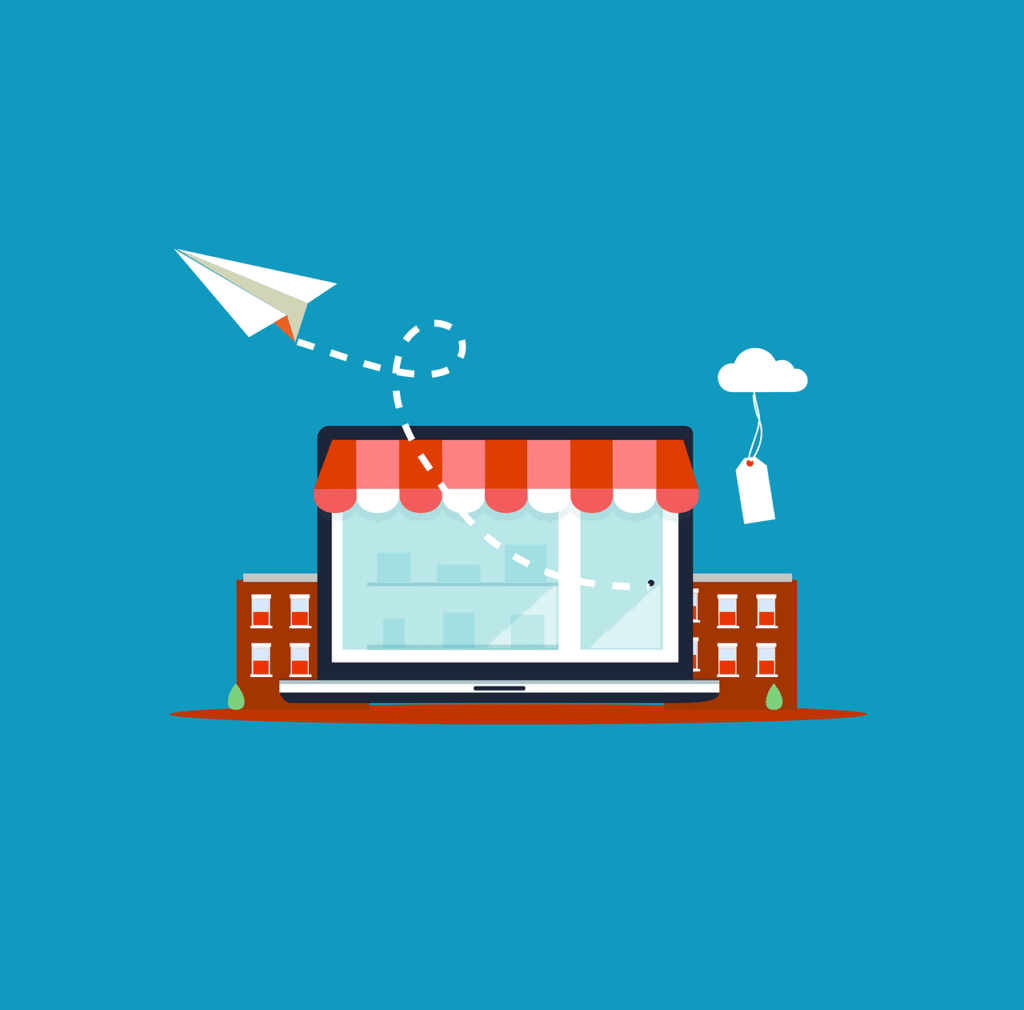 Understanding what a Marketplace is and the Gross Merchandising Volume (GMV)
What is a Marketplace?
An online marketplace is an eCommerce platform that enables third-party sellers to sell new or used products on its platform (= marketplace). The article's focus is on the global B2C landscape, which primarily involves new products originating from commercial sellers. However, marketplaces that enable both private and commercial sellers (such as eBay, MercadoLibre, and Tokopedia) to offer and trade products are considered because the majority of these products stem from commercial sellers.
What is Gross Merchandising Volume (GMV)?
The GMV is defined as the sum of sales generated by a specific marketplace by both first and third-party sellers across all its brand domains (i.e., all Amazon URLs such as amazon.com and amazon.de represent a brand). In general, the GMV includes VAT, shipping costs, commissions and service fees paid to the marketplace operator, and initiated but failed transactions and returns. Departures from this definition are indicated.
However, the term GMV is not standardized and can therefore be interpreted and calculated in different ways. For example, shipping costs are part of the GMV in some cases but in others are given as net value. Furthermore, the return rate of products and failed transactions can vary. This is especially important in the fashion segment, where return rates are exceptionally high and can have a measurable impact on the GMV. In order to ensure comparability, the definition of the GMV is based on the published data about the respective companies.
Europe and Asia have the largest number of region-specific marketplaces
Regional distribution of top 100 marketplaces

Note: The region "Australia & Oceania" is excluded in the context of this report as none of the marketplaces from this region is in the top 100 by GMV in 2020. Moreover, Mexico is included in Latin America. A precise allocation of countries to regions can be found in the appendix. Source: ecommerceDB as of March 2022.
The marketplaces in North America show the highest growth rate with 45% p.a. on average
Regional analysis of total GMV of top 100 marketplaces

Note: (1) Based on the marketplaces in the top 100 by GMV 2020 operating only in the corresponding region (2) CAGR: Compound Annual Growth Rate / average growth rate per year (2017-2022) (3) Forecast. Source: ecommerceDB as of March 2022.
With 13 of the top 20 marketplaces, Asia clearly leads the race for the largest marketplaces
Regional analysis of top 20 marketplaces

Sources: Company data; secondary sources
Sources: ecommerceDB as of March 2022
White-paper by ecommerceDB, product by Statista.
[…]
Next, we deep dive into Amazon Marketplace – watch this space for more!