The online store as a brand 
The online store as a brand 
The online store as a brand 
When shopping on the Internet, consumers are often confronted with a veritable flood of offers and information. This not infrequently results in individual overload. Consumers therefore like to orient themselves to branded products, as these make a promise of quality through their familiarity and thus reduce the perceived risk of making a wrong decision (Fantapié Altobelli/Hoffmann 2010).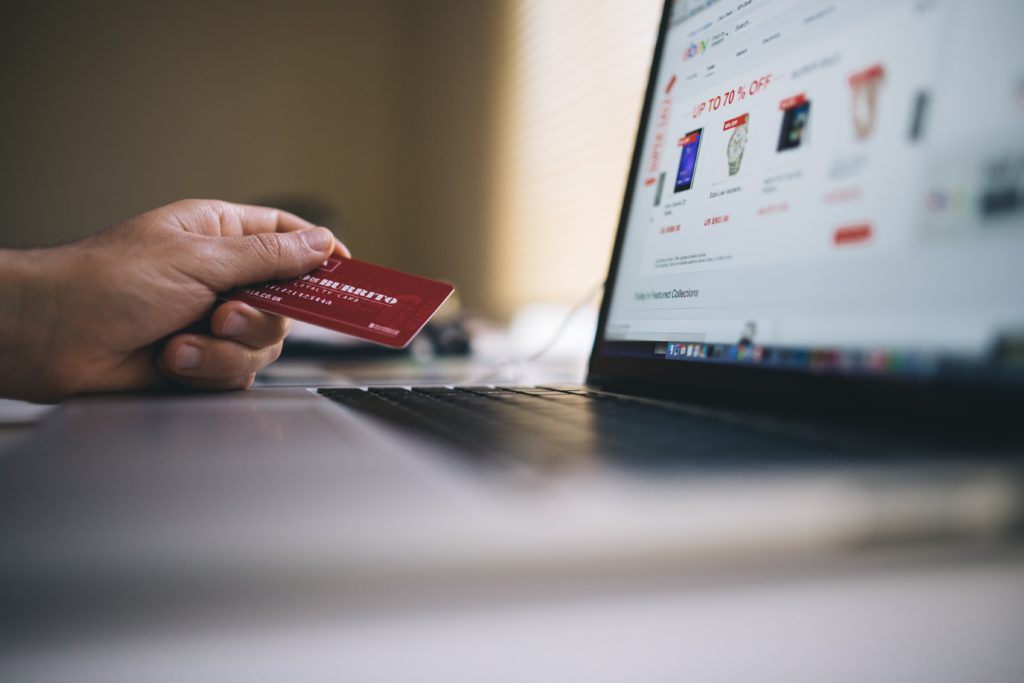 However, it is no longer only products from well-known manufacturers that have this guarantee and thus orientation function. More and more private labels from retail companies are now also succeeding in being perceived by consumers not just as a cheap alternative to a manufacturer's brand, but as a genuine brand. What's more, private labels are often even perceived as offering a superior price-performance ratio for comparable quality (Statista 2020; Sattler/Völckner 2013). Prominent examples of this are the Balea cosmetics and care range from the drugstore chain dm and the private label Alnatura from the organic supermarket chain of the same name.
But retailers themselves can also become brands that offer consumers security and orientation. Amazon, for example, is now not only the largest online retailer, but also the most valuable corporate brand in the world after Apple (Interbrand 2020). […]
Did you like the article? You can find the entire article here on the official website. 
If you are interested in more articles on this topic, check out our ECI page.


ABOUT THE AUTHOR:
Prof. Dr. Sascha Hoffmann holds a professorship for online management at the Fresenius University of Applied Sciences in Hamburg. Previously, he was Director Business Development at XING and Head of Product Management at blau Mobilfunk (blau.de). His focus is on e-commerce, online marketing and digital product management.