Join a Startup-Job fair!
Join a Startup-Job fair!
Students of the Master's program "Digital Management" go together with Prof. Geibel to this important job fair with startups from the STARTPLATZ and you are very welcome come! Please register here as interested working students or young professionals and participate in this event!
Exciting startups meet qualified young professionals!
For Sales, Marketing, HR, Finance and other Business Jobs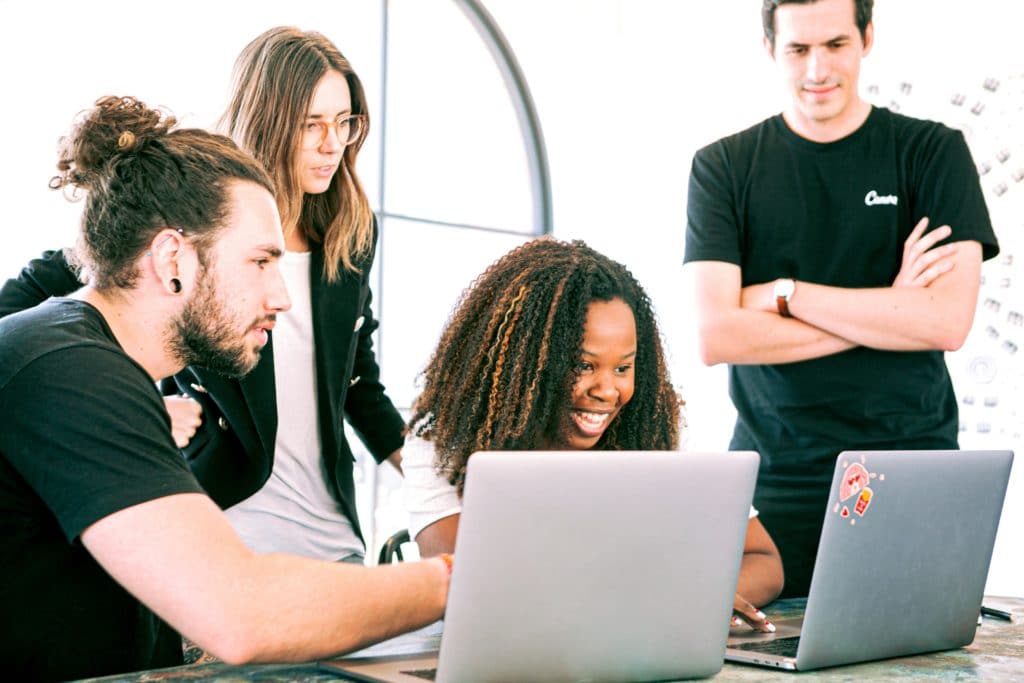 Are you a growing startup looking for qualified people to join your team?
As one of 15 startups in our Join a Startup! – Job Fair, you can recruit the expertise and personalities your company needs right on the spot! Learn more
Are you a young professional or student looking for the company with which you can change the world?
Apply for the Join a Startup! – Job Fair and get in touch with innovative startups without unnecessary frills!
For Start-Ups
Secure your stand!
You are looking for motivated and committed employees, but the search costs a lot of time?
We know.
That's why we want to take the search process off your hands and bring you directly together with the best applicants!
However, we also want to select the best startups for the applicants. Therefore, you can see how you can participate in the following overview:
If you want to exhibit as a startup at the job fair, please fill out the application below.
We will select the best startups one by one and then choose the applicant:s that best fit your needs.
Apply as a startup here.
For Young Professionals and students
Find your dream job!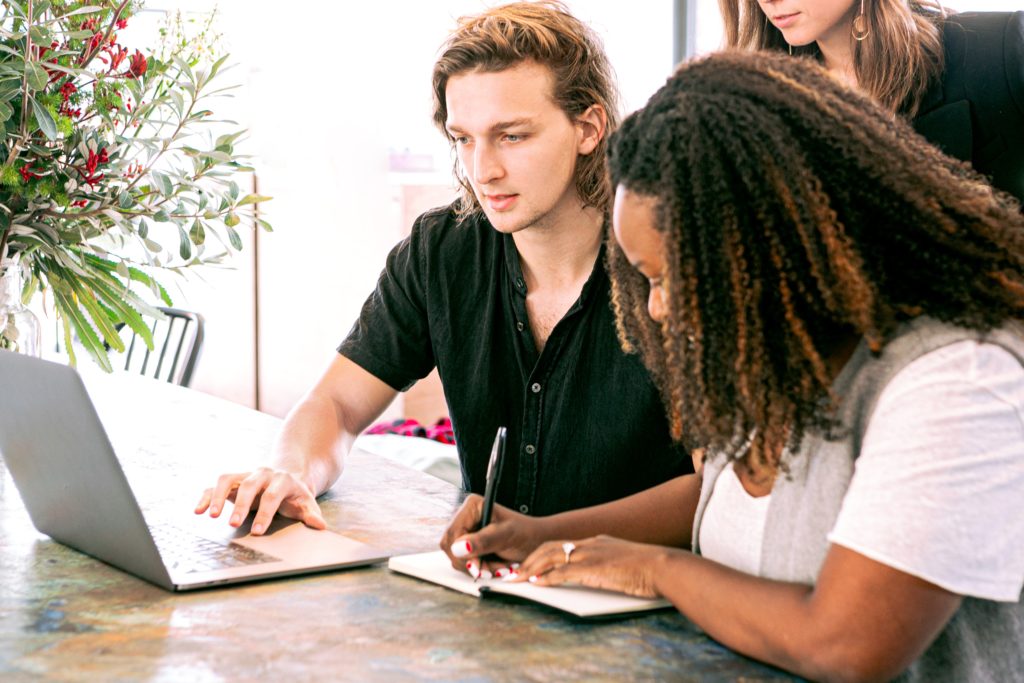 Are you looking for a job in a young company that will soon change the world? You want to use your talent and motivation to make a difference and not just to write annoying applications?
With us, you get to talk directly with the startups and find out if the startup fits you!
Apply with your resume and if we have a suitable startup for you, we will invite you to the Join a Startup job fair!
Apply here as a student or young professional!