The News Portal of the ECI
The News Portal of the ECI
What are the latest news from the E-Commerce Institute? Will there be interesting events and exciting discussions despite the corona? What has been happening at the ECI and at the Fresenius University of Applied Sciences in the last few weeks? What are current and exciting e-commerce success stories?
You will find exciting answers to all these questions in our "News" section!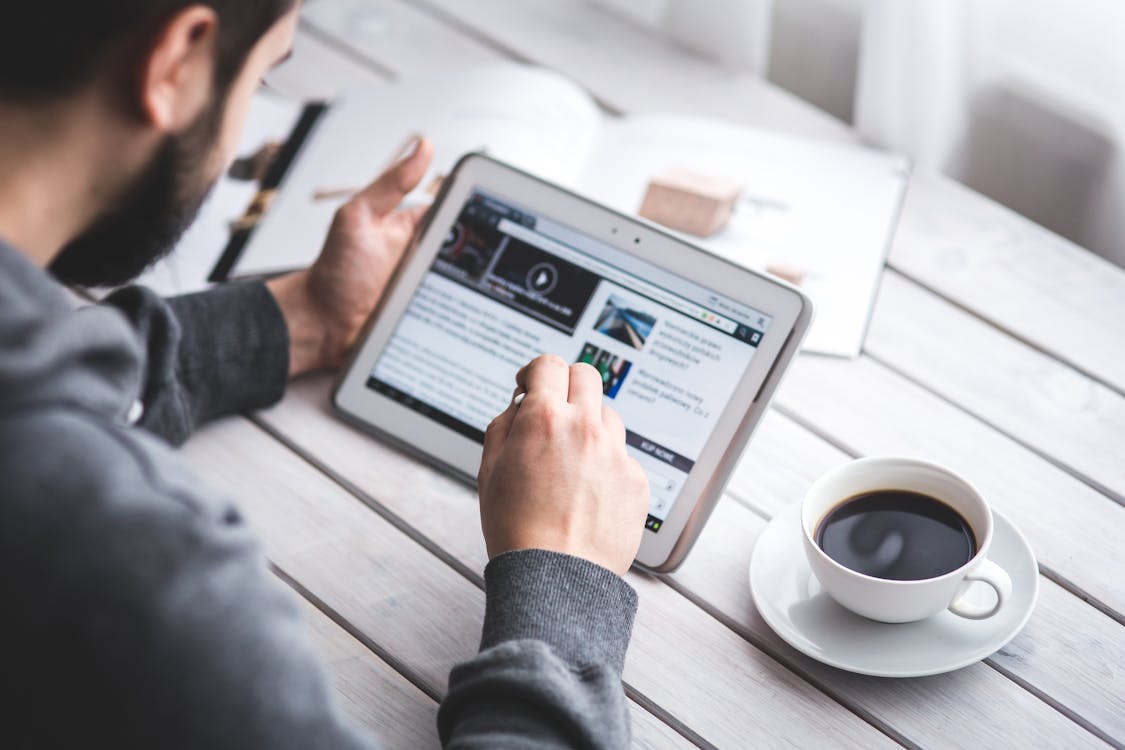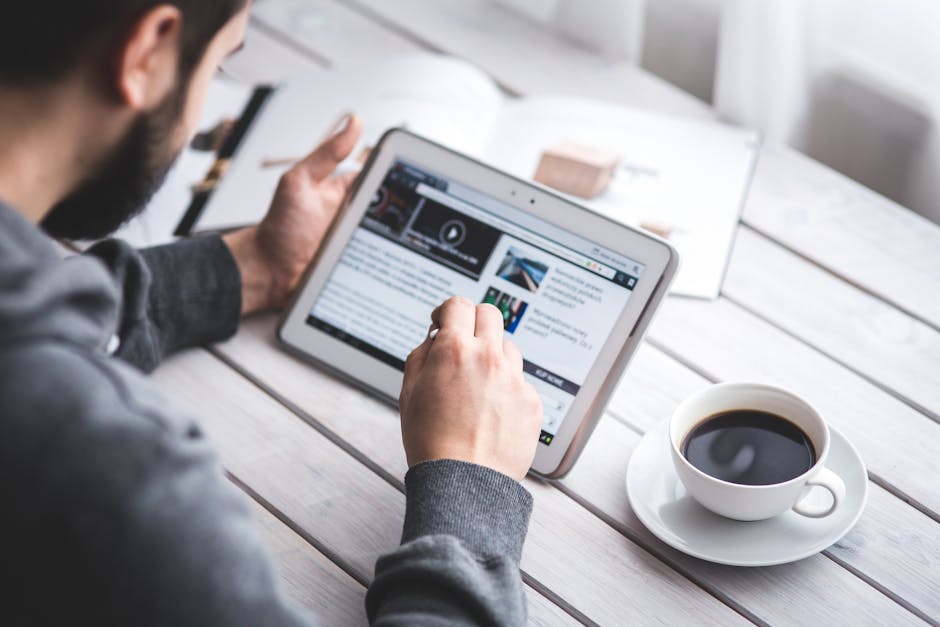 Unlike the articles on the E-Commerce Institute's homepage, the News section focuses on a lot of interesting information about e-commerce. We publish the latest and highest quality articles from our partner websites as well as reports related to the ECI. In addition, you will find exciting, current events in which you can participate in this section.
Furthermore you will find many entries / information about the following topics:
University Fresenius
Insights of the Master Program Digital Management
Exciting projects and start-ups from alumni
Scientific publications
The ECI Podcast Lesson Learned
Many videos about e-commerce and digitalization
But not only here you stay up to date! Follow us on  Instagram, LinkedIn, Facebook, or subscribe to our newsletter!