Sustainability in action: Ebay, Adcore and Amazon
Sustainability in action: Ebay, Adcore and Amazon
When thinking about sustainability, online commerce might not be the first thing that comes to mind. However, in this field as well, environmentally conscious thinking is gaining increasing importance. The spectrum ranges from ecological packaging solutions to sustainable business models, encompassing diverse and promising requirements.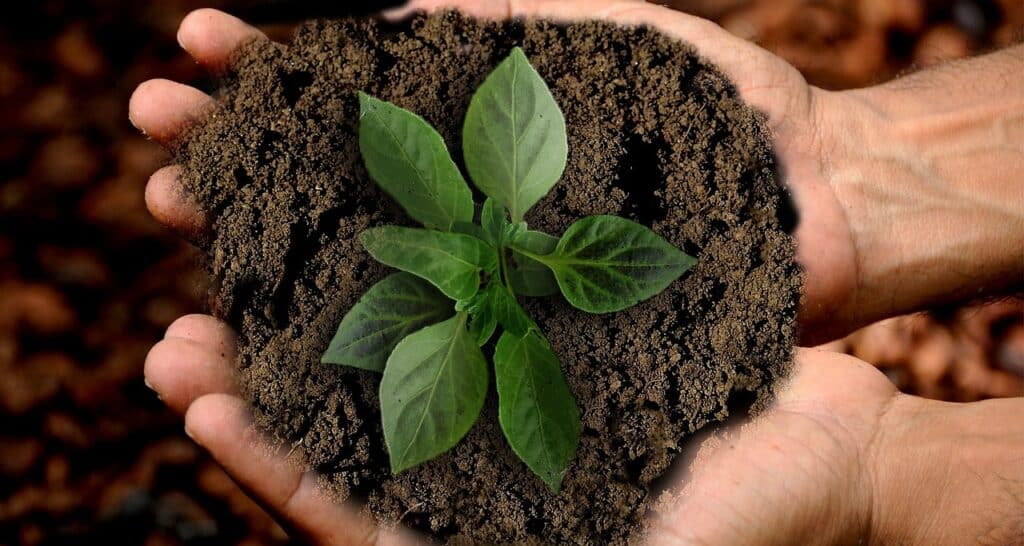 Compared to the entire supply chain, traditional retail generates approximately 2.3 times more CO2 emissions than online commerce, according to data from Logistics Advisory Experts at the University of St. Gallen and the consulting firm Oliver Wyman. This is primarily attributed to the smaller physical space required in traditional retail, which needs to be heated and illuminated. Additionally, the consolidation of goods in e-commerce contributes to these savings.
The fact is that more and more companies in online commerce are placing a stronger focus on sustainability. This trend is also reflected in the stock market, where sustainable investments are playing an increasingly significant role.
Amazon is making strides towards sustainability.
A Canada-based company offers e-commerce merchants opportunities to promote sustainability. Adcore empowers customers and partners with modern tools to explore innovative approaches in e-commerce. Through its proprietary automation platform, which incorporates Artificial Intelligence (AI) technology, online retailers can refine their advertising management and keep track of crucial factors.
Adcore was recently designated a "Verified Partner" by Amazon. This status provides customers with a range of benefits and enables them to take advantage of additional marketing programs. In this manner, Adcore expands its service offering. Prior to this, the company received the "Microsoft Advertising 2023 Global Channel Partner of the Year Award" from Microsoft. Adcore is experiencing active development. The success reports might be of interest to investors who can also trade the company's stock on German financial markets. You can read more about Amazon's previous sustainability approaches here and here.
Adcore provides support to online retailers in the field of sustainability.
A Canadian company assists e-commerce retailers in promoting sustainability. Adcore introduces innovative perspectives in e-commerce to customers and partners through advanced tools. Utilizing their proprietary automation platform, which also integrates Artificial Intelligence (AI), online retailers can efficiently manage their advertising and monitor critical factors.
Recently, Amazon recognized Adcore as a "Verified Partner." This position offers customers a range of advantages and allows them to benefit from supplementary marketing programs. As a result, Adcore further expands its service portfolio. Previously, Microsoft honored the company with the "Microsoft Advertising 2023 Global Channel Partner of the Year Award." Positive developments are accumulating at Adcore. Reports of their success could be of great interest to investors, especially those who have the opportunity to trade the company's stock on German financial markets.
eBay as a trailblazer in sustainability.
For many years, the US company has been considered a pioneer in sustainability within the realm of online commerce. This role began around 25 years ago with the sale of a used laser pointer. Since then, eBay has become an indispensable platform for buying and selling used items, furniture, and second-hand clothing. Users of eBay also have the option to contribute to climate protection projects while conducting transactions. This allows them to offset emissions associated with their purchases. A more sustainable approach is hard to imagine. Furthermore, eBay's standing in the modern online commerce market is appreciated by analysts at Deutsche Bank. They have issued a buy recommendation with a target price of $53.