Web de Cologne Morning Talk with Prof. Dr. Richard Geibel and Carsten Fiedler
Web de Cologne Morning Talk with Prof. Dr. Richard Geibel and Carsten Fiedler
The WdC Morning Talk – this week with Prof. Dr. Richard Geibel and Carsten Fiedler (Editor-in-Chief of the Kölner Stadt-Anzeiger)
This Wednesday (04 November 2020) you can be there live via zoom!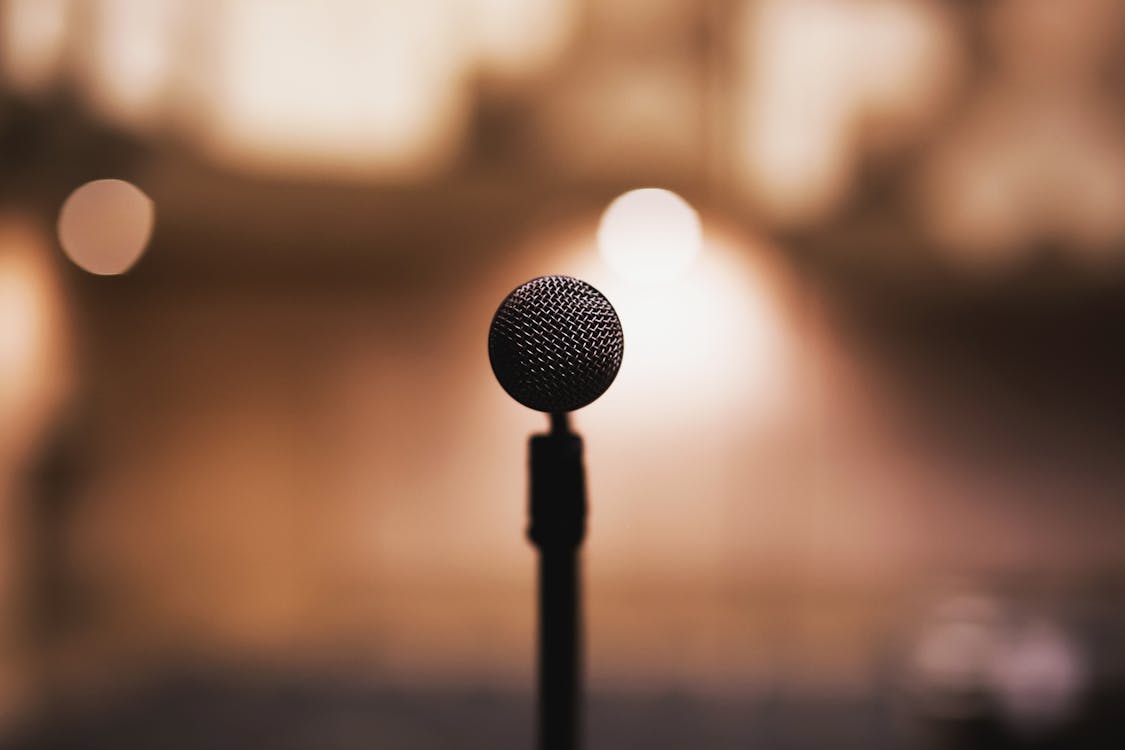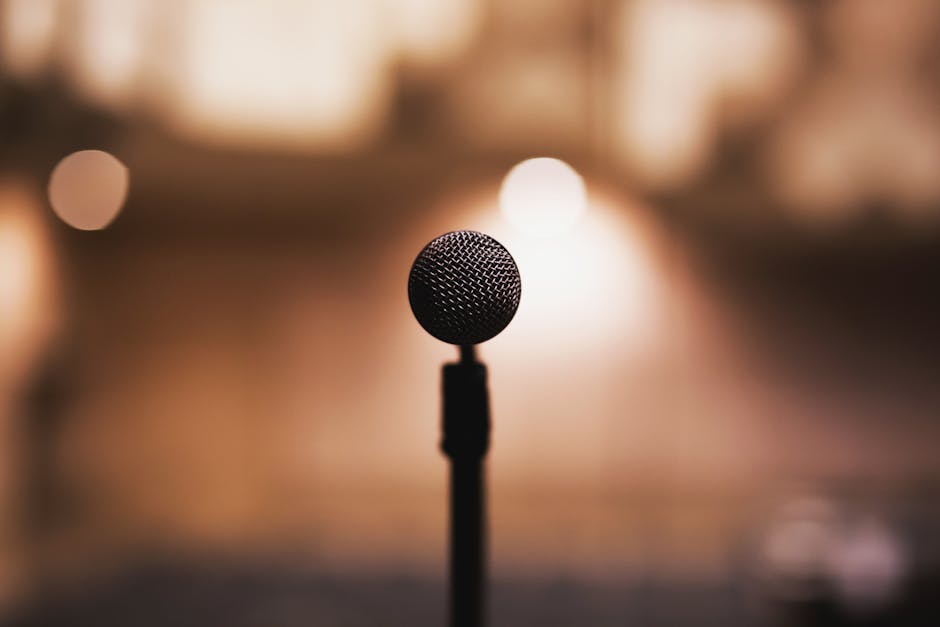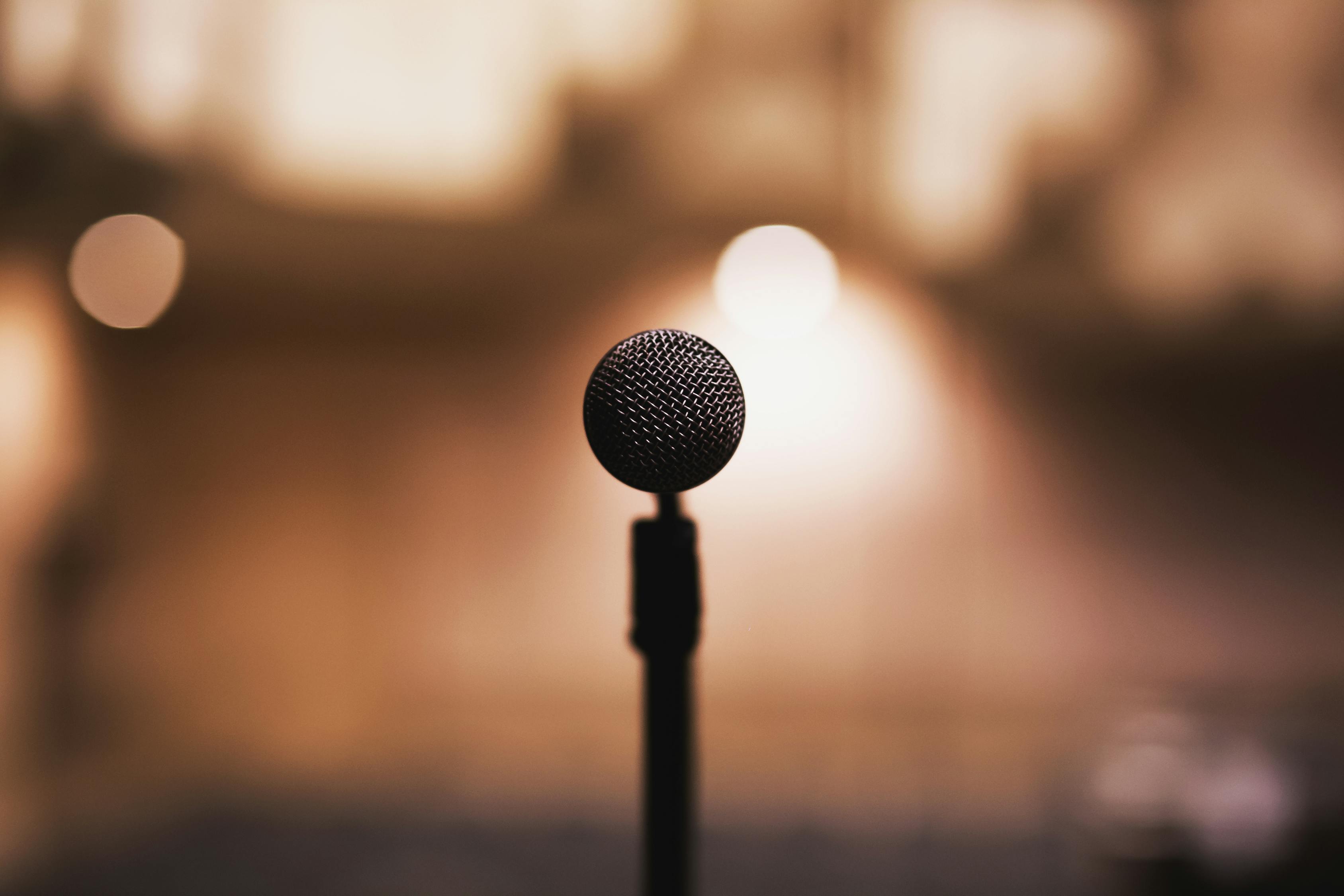 The WdC Morning Talk takes place every two weeks. The Morning Talk is a short networking format of 30 minutes duration. Every week it offers the opportunity for discussion and exchange with leading industry representatives.
About Web de Cologne e.V.: 
The association Web de Cologne is the large network of the digital economy in the Rhineland and has been active since 2008. Web de Cologne currently has more than 110 member companies of which 41% belong to medium-sized businesses, another 37% are start-ups and 13% are large companies.
Over the years, Web de Cologne has built up a large network beyond its own membership and organizes up to 30 events annually on all aspects of digital transformation.
The process:
9:00 am Welcome by the moderator
9:05 Introduction and self-presentation of the guest
9:10 Start interview/talk
9:20 Start Q&A with audience
9:30 a.m. Farewell by the moderator with reference to the next talk
Join the zoom meeting on 04.11. at 9.00 am:
https://us02web.zoom.us/j/81804640593
Meeting ID: 818 0464 0593