Startup Breakfast @KölnBusiness 31.05.2023
Startup Breakfast @KölnBusiness 31.05.2023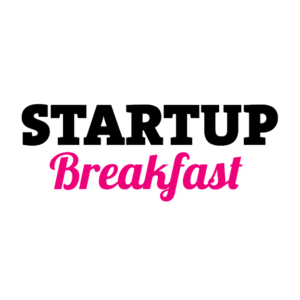 Our Startup Breakfast will take place on 31.05.2023!
The next Startup Breakfast will take place on May 31 at KölnBusiness! Look forward to two exciting pitches and a lively exchange.
AGENDA:
9.15 a.m. Welcome by Joachim Vranken (Web de Cologne e.V.)
9.20 a.m. Welcome by Antje Lienert (KölnBusiness)
9.25 a.m. Startup Pitch Benjamin Schwarz from DoQtor
9.35 a.m. Q & A round
9.40 a.m. Startup Pitch Shari Heep from SCALARA
9.50 a.m. Q & A round
10.00 a.m. Networking
10.30 a.m. End
About the Startups:
DoQtor: We are the personal contact of stressed employees, for a strong performance at work and a healthy corporate culture. Professional initial consultation – fast mediation – sustainable solution. Mental stress is a taboo subject, especially in companies. Up to now, there have been too few meaningful offers that support employees in stressful situations and thus have a lasting positive impact on the entire company. With doQtor, this has now changed fundamentally. With our service you give your employees the chance to maintain or improve their mental health. It also means a relief for executives and the management to put the consultation and support in the area of mental health into the hands of our versatile and professional team.
SCALARA: The SCALARA platform connects the real estate industry. Customized modules enable more efficient management, reduce costs and create added value for managers, property owners, tenants and service providers. For our software, we analyze all business processes and relationships between the participants in the real estate industry. We question the status quo and develop new concepts that are precisely tailored to needs and practice.
Venue:
KölnBusiness Wirtschaftsförderungs-GmbH
Stock Exchange Square 1
50667 Cologne
Participation in the Startup Breakfast is free of charge after registration (!) via Eventbrite.
We are looking forward to your participation!
REGISTER HERE NOW!