Reminder: Startup Breakfast this Wednesday
Reminder: Startup Breakfast this Wednesday
Register now for free for the Startup Breakfast on Wednesday!

You don't have anything planned for this Wednesday, 27.01, in the morning from 9:00 to 10:00? Then register now quickly for the next Startup Breakfast.
Two inspiring founder stories and networking opportunities await you.
We are again looking forward to two great founder stories from: Nicola De Nittis founder of THE BRAVE SPEAKERS & Manuel Schulze founder of Incedo!
SCHEDULE:
9.00 am Welcome Joachim Vranken (Web de Cologne e.V.)
9.10 am Founder story Nicolas De Nittis:
9.20 a.m. Q & A round via Zoom chat
9.30 a.m. Founder story Manuel Schulze:
9.40 a.m. Q & A round via Zoom chat
approx. 9.50 a.m. Networking & END
KEY DATES STARTUP BREAKFAST
On January 27th from 09:00 to 10:00 a.m.
Place: ZOOM
https://us02web.zoom.us/j/81793773412
Meeting ID: 817 9377 3412
Participation is free of charge after registration via Eventbrite.
We look forward to your participation!
Sign up here!
Nicolas De Nittis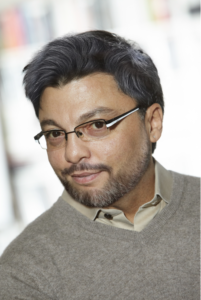 THE BRAVE SPEAKERS brings people on stage who have an extraordinary life story. They talk about it and thus show courage themselves. They also talk about how they have overcome great odds, crises and strokes of fate – to encourage the audience to rebel against everyday, as well as inhuman, adversities and to make seemingly impossible things possible after all. Nicolas will also tell us his own story and how he got from the idea to the foundation.
Manuel Schulze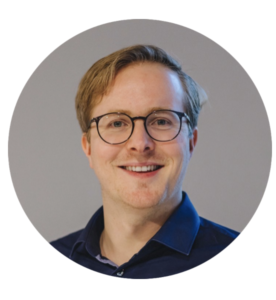 INCEDO is a family-run consulting firm based in Stuttgart, Germany, that helps large and medium-sized companies implement digitization projects – from initial consulting & conception, through technology selection, to project management and actual software development. About the startup Saya: Saya was founded by Manuel Schulze at the end of 2017. It is a location-based app that connects people with their environment and aggregates and makes accessible various location-based services.