International Scientific-practical Conference (ISPC) on 4th November 2022: Digital Management, Chances and Challenges of Technology
International Scientific-practical Conference (ISPC) on 4th November 2022: Digital Management, Chances and Challenges of Technology


On 4 November 2022, East European University (EEU, Georgia) and its partner E-Commence Institute (Cologne, Germany) will organise the joint "International Scientific-Practical Conference (ISPC 2022)" on "Digital Management – Chances and Challenges of Technology" as an online event. The aim is to evaluate the possibilities of digital management under current conditions, highlight technological changes and address further marketing perspectives. After the great success of ISPC 2021, ISPC 2022 will be the second joint, international conference of the partners.
Head of the "Conference Organization Committee":
Prof. Dr. Shalva Machavariani, Vice-rector for Scientific Affairs of EEU (Tbilisi, Georgia)
Prof. Dr. Richard C. Geibel, Director of E-Commerce Institute (Cologne, Germany)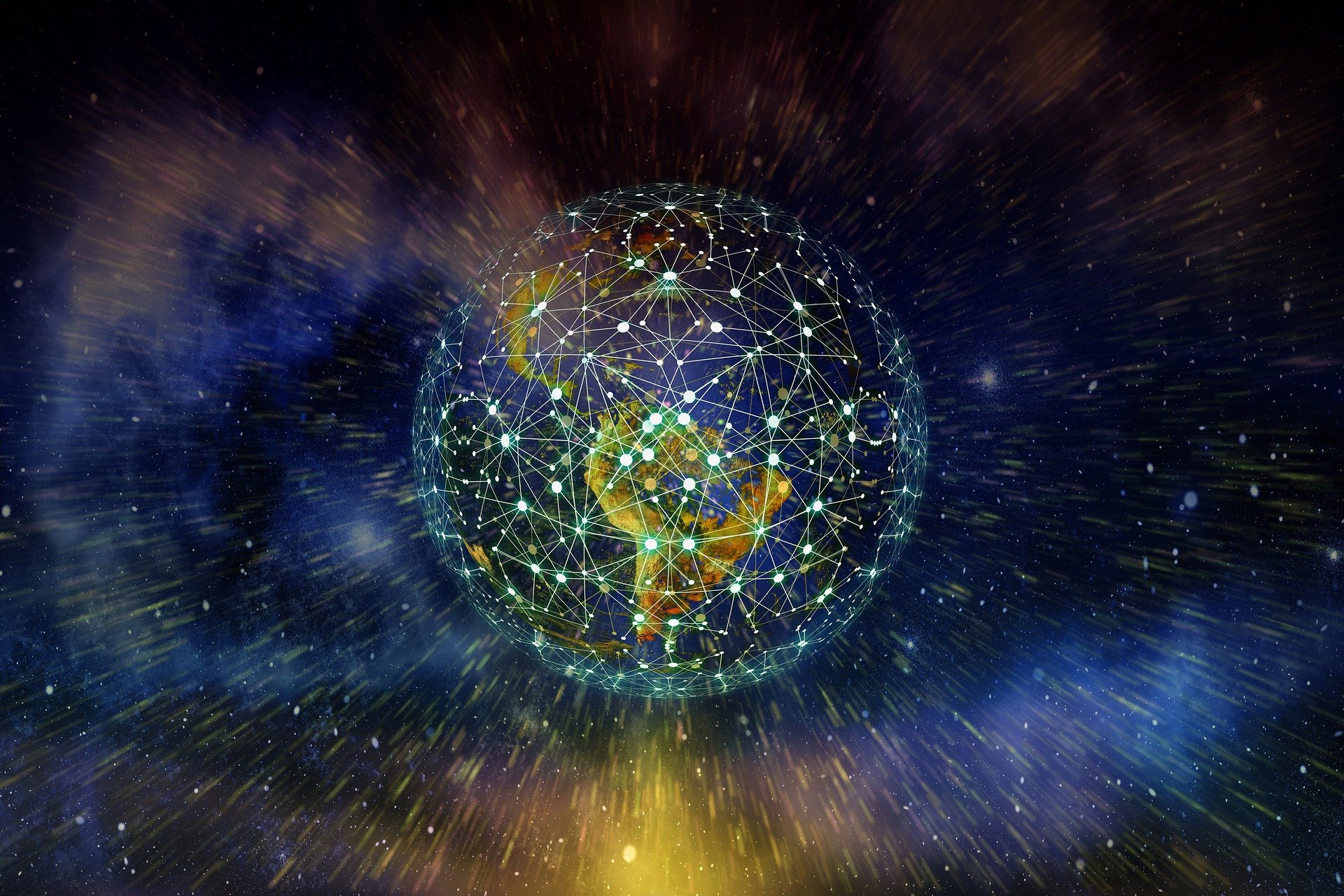 The topics covered in the conference will be digitization, digital transformation, e-commerce, artificial intelligence, big data, blockchain, online marketing, the transformation of small and medium-sized businesses, digital law, digital social innovation, and digital ethics.
"Call for Papers" and criteria for participation
-Master students in their final semesters, PhD students, postdocs and practitioners from the conference organising universities, other higher education institutions and interested companies are eligible to participate in the conference.
-Applicants wishing to participate in the conference must submit a duly completed application form and initially only a one-page abstract (A4 format, max. 300 words).
-Following a successful selection of the submitted topic, candidates must prepare a corresponding presentation and also submit a scientific conference contribution for the proceedings.
Publication of the submitted contributions:
The Program Committee evaluates all submissions in a "double blind" procedure and selects the best scientific contributions, which reflects innovative novelties or proven relevant methods and will subsequently be published as conference proceedings by the renowned publishing house Springer Nature.
Fee for participation in the conference: Free of charge
Publication of the contribution in the conference proceedings: Free of charge
Conference language: English
Time limit: Presentation – 20 minutes; questions and answers – 10 minutes
Key dates:
-Deadline for submission of Application Form along with one-page Abstract by 30th September 2022;
-Informing successful speakers of the results on 10th October 2022;
-Authors must prepare the presentation on their topic by 31 October 2022;
-Deadline for submission of the scientific-practical conference paper: 31 October 2022;
All required documentation must be filled in English and submitted before the deadline to the following e-mail: sciencepapers@eeu.edu.ge (with the conference title as the subject line).
Demands for structuring scientific paper and abstract is available in Appendix 1.
If you have any queries, please contact geibel@ecommerceinstitut.de. The conference information can also be found on the website of the "East European University (EEU)". For more information please visit the article International Scientific-Practical Conference 2022.