E-Commerce experts
E-Commerce experts
As a platform and network, the E-Commerce Institute connects independent E-Commerce experts who develop solutions for technical questions in E-Commerce. The available expertise relates to the following topics:
Digital transformation

E-business: business models in the digital economy

online marketing

E-commerce

Web analytics and business intelligence

Consumer and media psychology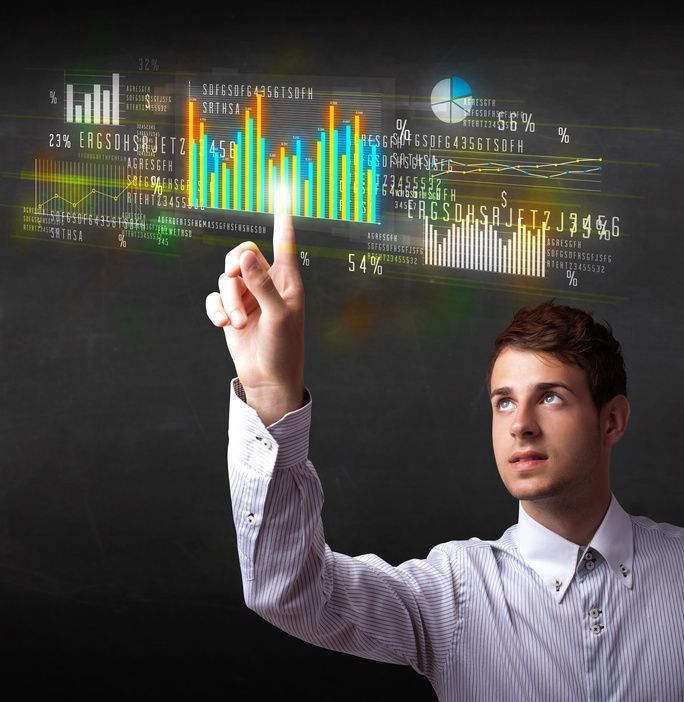 The Institute's working methods are project-based, whereby the necessary e-commerce experts for a project are determined in the conception phase and integrated into the project. In this way, research and consulting projects of different scaling can be created, which under the control of the E-Commerce Institute quickly and efficiently lead to results and solutions for different stakeholders.
E-commerce experts are typically required for the following functional areas in e-commerce:
E-commerce strategies

System solutions in e-commerce

Online marketing in e-commerce

Logistics in e-commerce

Shop systems and shop applications in e-commerce

Conversion optimization

data-driven marketing

and much more
Essential parameters for the selection of e-commerce experts are above all sufficient experience with e-commerce strategies and processes, project experience and affinity or knowledge of the industries. The experts involved by the E-Commerce Institute are often professors from the Fresenius University of Applied Sciences or other research and consulting institutions from the E-Commerce Institute's environment.
The way the e-commerce experts work is characterized by the fact that both empirical principles – e.g. incorporate web analytics data and international benchmarks into the development of solutions. In this way, the e-commerce experts at the E-Commerce Institute have a comprehensive perspective on potential and innovations in e-commerce. Due to their experience, the e-commerce experts are able to develop solutions and carry out studies for smaller, more medium-sized companies as well as for large companies.
It is also important to convey the knowledge gained. Due to the teaching and research experience as well as the communicative skills of most e-commerce experts, they are also in a very good position to make complex relationships understandable and to promote far-reaching, sometimes unpopular measures. The e-commerce experts of the E-Commerce Institute can therefore also be seen regularly at lectures and other events.
Foto/Grafik: © ra2 studio – Fotolia.com