Carpet retailer Benuta defies the slump in online retail
Carpet retailer Benuta defies the slump in online retail
Today, we present a guest post by Jana Walder. The young author from Zurich is a master's student in International Affairs and Governance at the University of St. Gallen. As part of her supplementary program in Digital Communication and Journalism, she completed a short-term internship at Handelsblatt in Düsseldorf, where she wrote her first article about the online carpet retailer Benuta. Dr. Richard Geibel, the director of the institute, is also a part of the contribution.
Germany's largest online carpet retailer is pulling ahead of the competition and significantly increasing its profits. The founders now plan to expand beyond Europe with a new warehouse.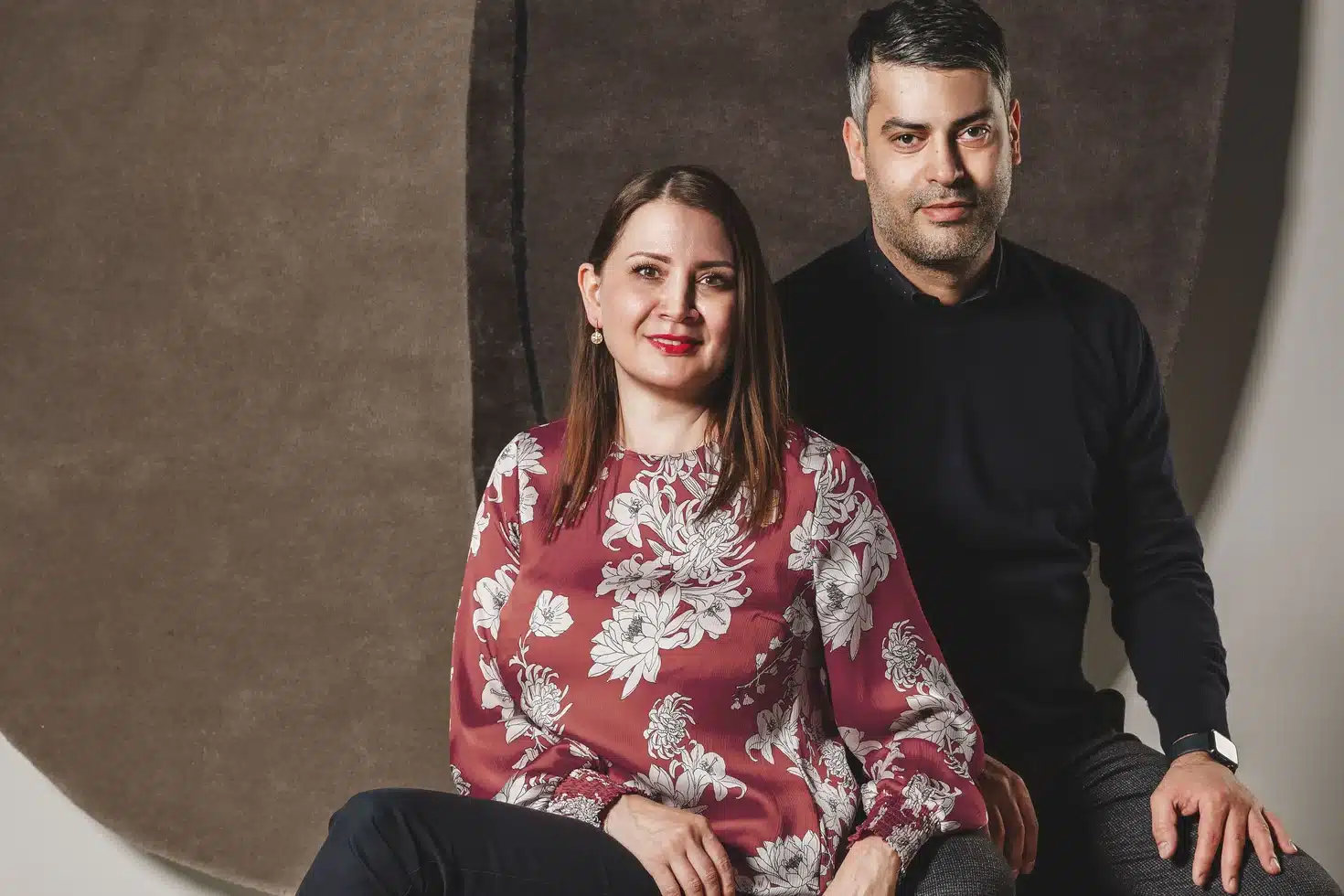 In the midst of Dormagen, the largest carpet warehouse in Europe will soon stand at 34,000 square meters. Currently, the online carpet retailer Benuta already stores and distributes over 1.5 million items on an area of 22,000 square meters.
With a selection of around 20,000 different carpets, ranging from modern to classic Oriental styles, and some home accessories, the family-owned company founded in 2008 by the couple Monika Adler and Ali Bagheri is already one of the largest online carpet shops in Europe today.
And this position is further expanding for the young company: While online carper retail in the furnishing industry has declined by 14.3 percent, according to the Federal Association of E-Commerce and Mail Order, Benuta has maintained its revenue at 86 million euros in the 2022/23 fiscal year. The company was able to increase its profit by 75 percent.
"When an online retailer significantly improves its profitability this year, it is disproportionate and remarkable. One can say that it is not only industry growth but also self-achievement," explains Richard Geibel, head of the Cologne E-Commerce Institute.
You can find how the founders built the online retail business through bootstrapping and what expansions are upcoming in the original article on Handelsblatt.de.