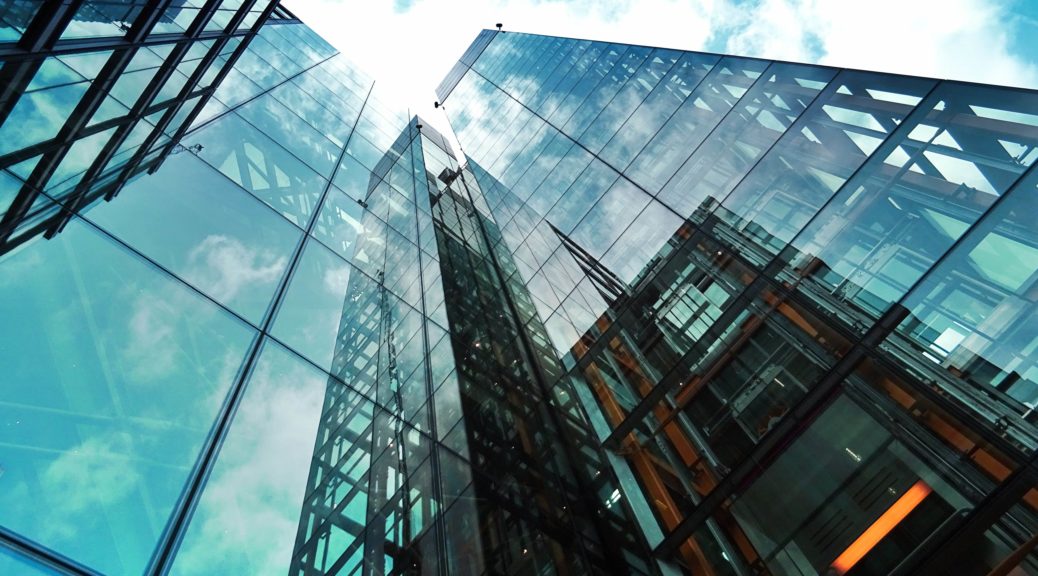 Entrepreneurial concepts in e-commerce
Entrepreneurial concepts in e-commerce
The E-Commerce Institute Cologne is a research department at Fresenius University of Applied Sciences that develops entrepreneurial concepts for e-commerce companies based on scientific research. Within the framework of our workshops, university projects and by involving students as well as young professionals, we succeed in creating a practical link between research, companies and young talents in e-commerce.
Are you also interested in entrepreneurial concepts in e-commerce and the cooperation with young talents? Then use the short line to the E-commerce Institute: 0221 973199722 or info@ecommerceinstitut.de.
Focal points of the institute are:
The focus of the E-Commerce Institute Cologne is on entrepreneurial concepts in e-commerce, which are summarized under Entrepreneurial E-Commerce. The implementation of these concepts help e-commerce companies to benefit from the dynamics of e-commerce and digitalization. The concepts and topics in detail are:
E-commerce business models
E-commerce strategies
Digital innovations
Growth strategies
Customer Centricity
Data Driven Marketing and WebAnalytics
E-commerce Controlling
Store systems and store applications
Online Marketing
Internationalization in e-commerce.
The mission of the institute is to develop e-commerce concepts by combining science and practice. The focus is on the success orientation of entrepreneurial solutions.
How the E-Commerce Institute works
The essential basis for the work of the E-commerce Institute is the linking of analysis, innovation and implementation. Initially, the focus is on analyzing trends, user and competitive behavior. In particular, online user behavior and web analysis findings – e.g., checkout abandonment – provide crucial information for the orientation of optimization measures. In addition to user behavior, the analysis of markets and competitors also plays a decisive role in online success.
In the next step, technological development and the dynamics in business models and processes are important for making e-commerce business models successful in the long term. How can new or old customer problems be solved with technology and innovative methods? And finally, it is about implementing and measuring the success of entrepreneurial concepts. The goal is to initiate a momentum of insights from the analysis, further development of the online store and company as well as the proactive but focused implementation of success concepts.
Entrepreneurial concepts by and with junior employees
By involving students in E-commerce Institute projects, companies learn about the perspective of digital natives. They are "always on" and live with their smartphones. Entrepreneurial concepts for the future must reach and inspire this generation – the E-commerce Institute helps. Of course, contact with young talent also offers the opportunity to present one's own company and attract talent. This creates win-win for companies and students.
Do you have a small or large e-commerce concept for which you are looking for new ideas and entrepreneurial concepts? Then take advantage of the short line to the E-Commerce Institute right away. You can reach us at 0221 973199722 or info@ecommerceinstitut.de.