Prof. Dr. Sascha Hoffmann
Prof. Dr. Sascha Hoffmann
As a lecturer for Online Management at the Hochschule Fresenius in Hamburg, Prof. Dr. Sascha Hoffmann deals with questions concerning online marketing, e-commerce and product management.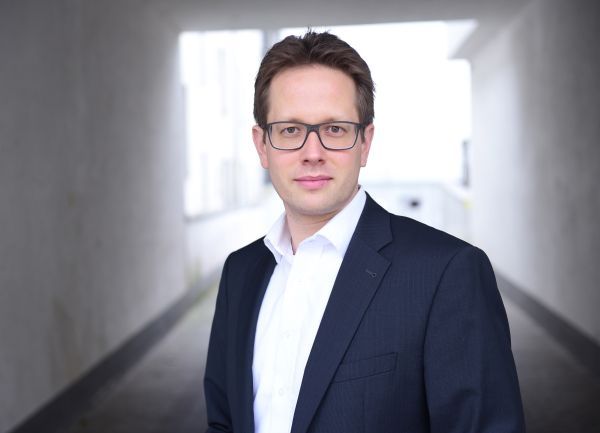 After studying business administration at the University of Hamburg, Professor Hoffmann was a research assistant at the Helmut Schmidt University, where he completed his doctorate in the field of sales promotion in cooperation with the Jahreszeiten Verlag. In 2010 he joined blau Mobilfunk (blau.de), where he was most recently head of product management. Since 2013, he has been working as Director Business Development at XING, where his responsibilities have included developing new business areas, concluding strategic partnerships, and introducing innovative online advertising solutions.
Against the background of his own varied practical experience, Prof Dr. Hoffmann focuses on practice-oriented teaching and on cooperation projects with a concrete added value for companies.
Further information about Prof. Dr. Hoffmann can be found here. You can reach him by e-mail at sascha.hoffmann@hs-fresenius.de.